When friends and family ask me how we can afford to travel the way we do, I often simplify and say that we're really good at using credit card rewards and frequently flyer miles. However, the longer answer would be found in the strength of our toolkit. On this week's Frequent Miler on the Air, Greg and I talk about our go-to tools for earning outsized rewards and leveraging them for outsized value.
Elsewhere on the blog this week, I shop around for car rentals with results that surprised me, Greg asserts that it doesn't make sense to value an award at the price you'd be willing to pay, and we learn how to pick up the pieces when you forget to cancel an Amex card on the right timeline. All that and more can be found below the show.

00:45 Giant Mailbag: Tips from the comments on a fixing a failed attempt at a Platinum triple dip
05:50 What crazy thing….double header!
05:58 What crazy thing . . . did Capital One do this week?
12:03 What crazy thin . . . did Virgin Voyages do this week?
17:23 Mattress running the numbers: New Hilton credit cards
25:48 Main Event: Travel Hacker's Toolkit
26:10 Managing Points: Award Wallet
29:39 Earning miles and points
29:45 Best Offers Page
32:56 Travel Freely
35:23 Tools for meeting minimum spending requirements
35:41 Kiva
36:51 Paying taxes
40:34 Referral bonuses
42:10 spending points
42:22 Flight tools (First up: Flight Connections)
44:49 Google Flights and airline websites
50:28 Point.me and Award Logic
58:00 Seats.Aero
1:01:17 Expert Flyer
1:03:30 Award Nights
1:04:38 Award Mapper
1:06:16 Stay with points
1:08:56 Car Rentals
1:15 Google Maps, Google Flights, Google Hotels, Blog Reviews
1:20:54 Question of the Week: On a partner award, do you always check in with the operating carrier?
Subscribe to our podcast
We publish Frequent Miler on the Air each week in both video form (above) and as an audio podcast. People love listening to the podcast while driving, working-out, etc. Please check it out and subscribe. Our podcast is available on all popular podcast platforms, including Apple Podcasts, Spotify, and many more.
Alternatively, you can listen to the podcast online here.
This week on the Frequent Miler blog…
If you want to win the game, it helps to start with the right tools. From tools for earning more points to searching for great flight and hotel awards to the tools we use to finding great deals on cars rentals and flights and paid hotel nights, this post has it all. On the show, we discussed he ones we use the most, but this post expands the list a bit further yet.
Greg certainly riled up some discussion this week when he thew cold water on  a commonly-espoused belief thar you should value award travel at what you would have been willing to pay for it. A number of us (myself included!) took issue with Greg's use of retail price as a barometer and that led to some great discussion in the comments. Greg makes some very good points and a strong argument, though as you'll see if you weed through a comment section that is the length of a post of its own, I disagreed with some of his ideas.
A great targeted offer led me to search for and book car rentals for a wide range of trips I'm taking this year. To verify that I was getting a deal, I searched all of my rentals through Austoslash, Kayak.com, and the Capital One and Chase travel portals. I was kind of surprised by the results.
Like Greg, I recently failed to cancel a Platinum card before the "deadline", but I wasn't overly concerned because I knew that I could downgrade as he did and (mostly) "save" my mistake. However, I learned some interesting additional tips from reader comments by way of the giant mailbag segment on this week's Frequent Miler on the Air.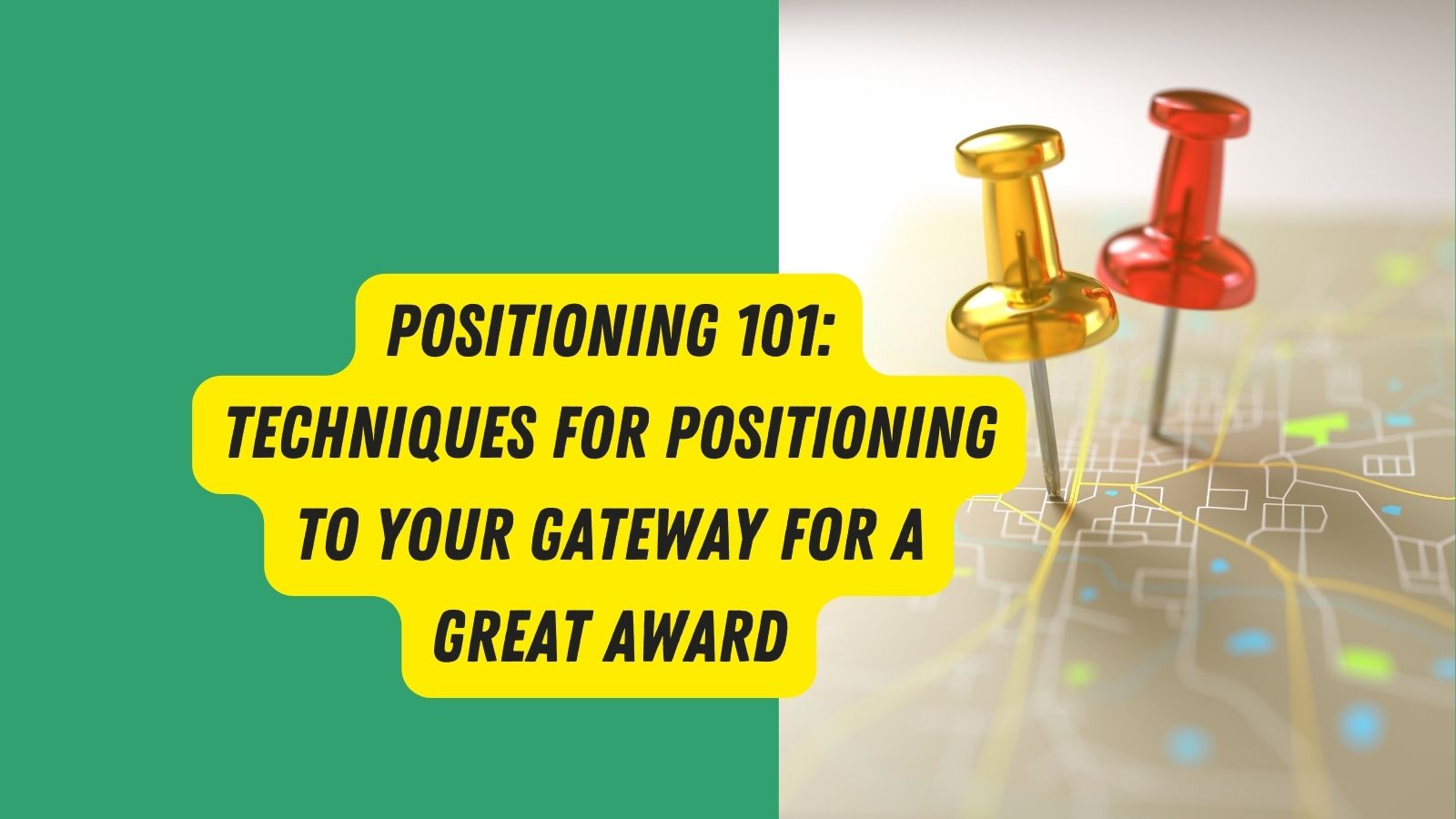 Sooner or later in this game, you're going to have to position to a different airport to catch a great flight deal you've found (whether for a paid or award ticket). Many readers have asked us what there is to know about this practice and how we set up our own positioning flights. This post provides the initial overview of techniques and concerns.
In hindsight, I think that perhaps I should have worded the title a bit differently: Amex allows entering someone else's name as the primary guest on an FHR booking. The terms still indicate that bookings must be made in the name of an eligible cardholder, this change makes it possible to enter any name in the guest name field, and many will find that to be a positive change.
This month's "Ask Us Anything" live on Youtube generated a number of interesting questions and all hands were on deck to answer them with Greg, Tim, Stephen, Carrie and me fielding reader questions on a wide range of topics. Mark your calendar for the first Wednesday of every month to make sure you don't miss the next live event.
I'm including this post in week in review for anyone who may have signed up for Bakkt and actually used it much and maybe forgotten about it in the meantime: it is closing next month, so you'll want to cash out your rewards as soon as possible.
Despite having transited Qatar twice, I have yet to actually enter the country. With a lot of hotels that look to be pretty luxurious at reasonable award redemption levels, it might be hard to pick a property — but Stephen's review of the Hyatt Regency (a category 1 property) shows that you don't have to splurge for the fanciest hotel to get a great deal on a very nice hotel in Qatar.
I love this use of an IHG free night certificate! This is the perfect example of how a free night certificate from a credit card can yield outsized convenience: I doubt that Stephen or his in-laws would have paid the cash price to stay steps from the airport, but the convenience of sleeping steps from the airport at a comfortable hotel with free breakfast for IHG Diamond members is worth well over the annual fee in my book.
The layout of a Hyatt place works very well for family travel, so I was glad to read Tim's positive report of the Hyatt Place Boston Seaport. As he notes at the outset of the post, Hyatt Place can be great — but some of the US Hyatt Place properties are showing their age and are worse for the wear. I'm glad to hear that this one is not in that category but rather is a place to consider the next time we get out to Boston to visit friends.
---
That's it for this week at Frequent Miler. Keep an eye on this week's last chance deals to make sure that you don't miss those ending this week.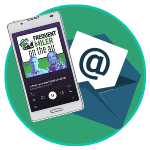 Want to learn more about miles and points?
Subscribe to email updates
 or check out 
our podcast
 on your favorite podcast platform.