This week, Air Canada introduced a new credit card to the U.S. market and it's surprisingly interesting!  The card seems to be specifically designed for The Games We Play.   On this week's episode of Frequent Miler on the Air, Nick and I discussed how to play the new Aeroplan card; offered up a mea culpa double-header; discussed a small but free manufactured spending opportunity; and more.  On the blog, in addition to covering the Air Canada news, Nick showed how to find your Amex 15x or +4x rewards; I presented my all time favorite award redemptions; and I declared that NOW is the time to go for the Southwest Companion Pass.  All of that (and more!) can be found below…
0:01:00 Mailbag Double header Mea Culpa: Wyndham 10K, JetBlue pooling
0:05:00 Mattress Running the Numbers: Swagbucks
0:09:20 Main Event: Aeroplan encourages gaming. Ready player 1?
0:56:13 Post Roast: Nick is sad that Greg picked Richard Branson over him
0:57:23 Question of the week: Why earn cash back instead of transferable points?
Subscribe to our podcast

We publish Frequent Miler on the Air each week in both video form (above) and as an audio podcast.  People love listening to the podcast while driving, working-out, etc.  Please check it out and subscribe.  Our podcast is available on all popular podcast platforms, including Apple Podcasts, Spotify, and many more.
Alternatively, you can listen to the podcast online here.
This week at Frequent Miler
Air Canada Aeroplan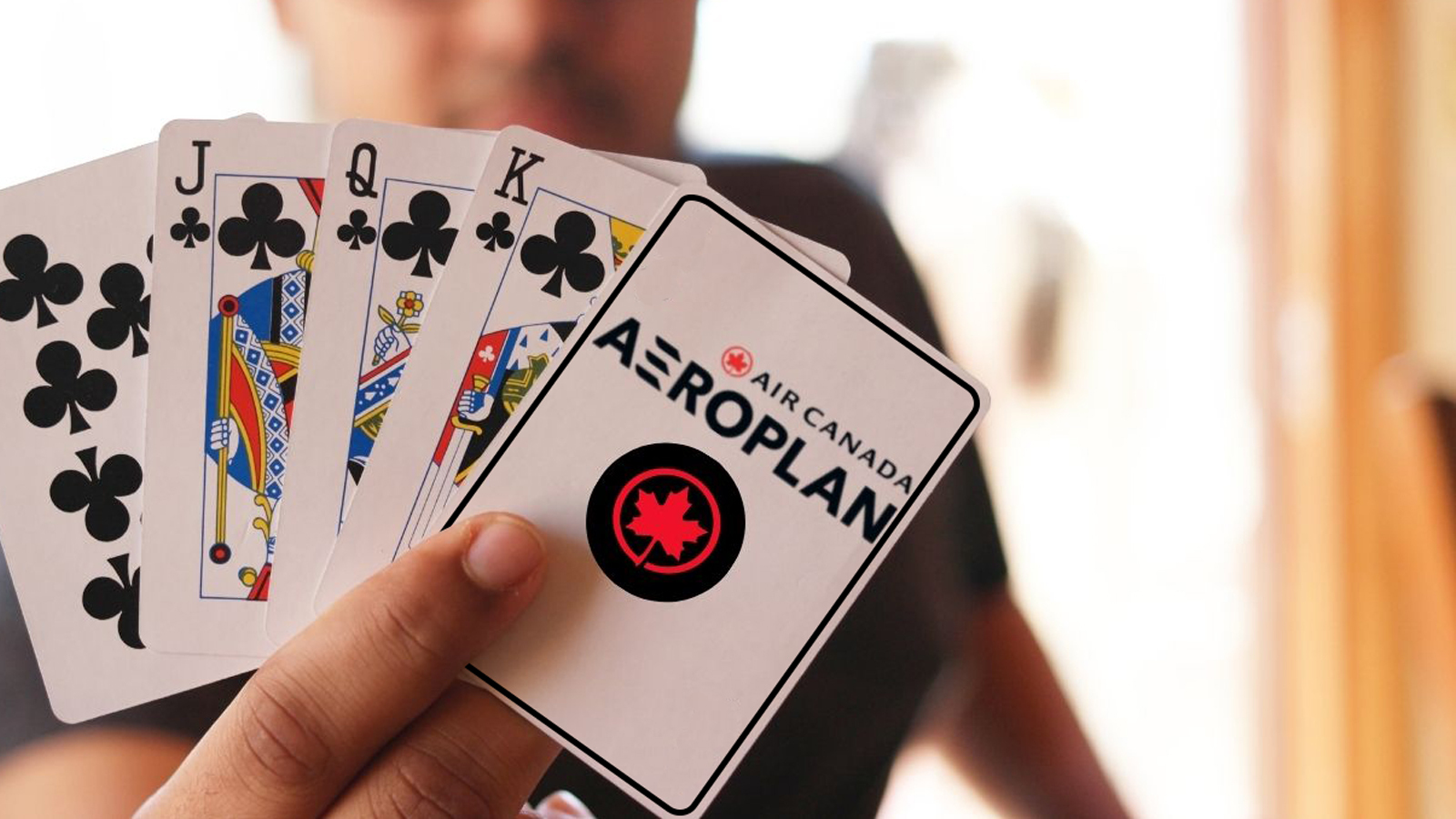 The biggest news this week was the introduction of the Chase Aeroplan Card to the U.S. market.  This card that we had assumed would be a snoozer is actually fascinating. It offers high rewards for spend at restaurants and grocery stores; it has unique features like Pay Yourself Back & discounted award pricing; and it offers interesting perks for big spenders, including the best companion-pass type of thing ever (but the latter requires one million dollars in spend!).  I covered all of the details here: A wild card enters the game: Chase's Air Canada Aeroplan Card.
One downside to the new card is that the welcome bonus is for certificates rather than points.  Ugh!  Fortunately, the certs aren't as bad as I feared, but they're still not as good as points.  Read my thoughts about this here: Aeroplan's Reward Certificates [On My Mind].
But wait, there's more!  Here are additional Air Canada articles we published this week:
Sure, "standard" business class with lie-flat seats and direct aisle access is a great way to fly to Europe.  But what if you want even more?  Here are my picks for the best ways to fly to Europe in even more luxury.  I'll probably republish this one soon after I update it with a few additional reader suggestions.
I looked back over my past 10+ years in this hobby and picked out my 10 favorite award redemptions.  Amazingly, 4 of my top 10 awards were booked with Hyatt points!  This was a fun post to write and, I believe, a fun read.  It's also fun to see contributions from readers who commented with their own all-time favorite award redemptions.  Additionally, readers asked for Nick to write up his own list, and I think that's a great idea.  He's currently on vacation for a week, though, so it might be a while before he weighs in.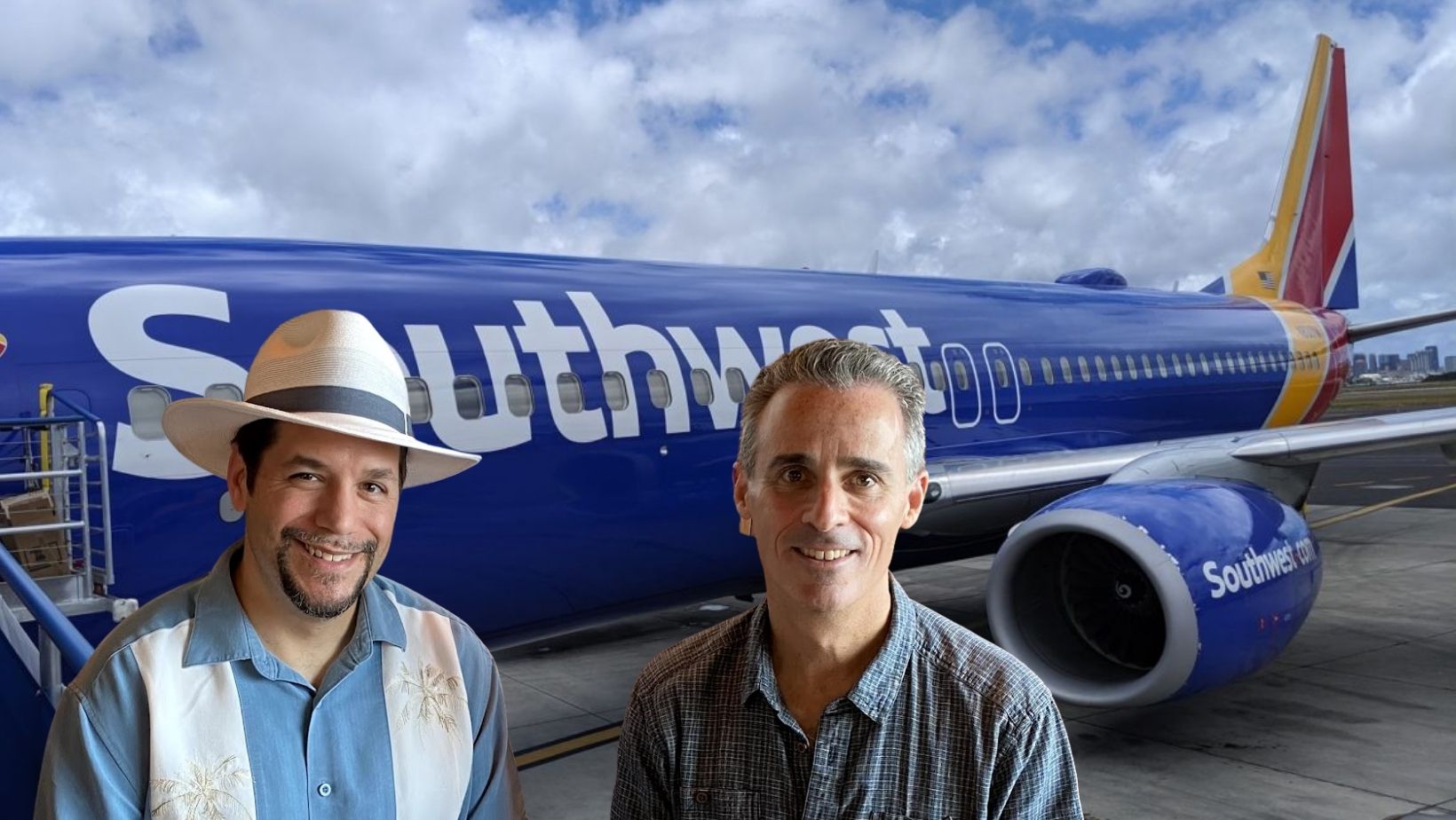 The starting gun has sounded.  If you've been waiting for the right time to pull the trigger on a new Southwest credit card so as to secure a Companion Pass, this is it.  The time is now!  The current crop of 100K offers for Southwest consumer cards are scheduled to come to an end on December 7th.  But even if you decide to go for a business card, or two, this is the time to do so.  By earning the Companion Pass early in 2022, you'll have almost two full years to add a companion for free to all of your Southwest flights, regardless of whether you pay with points or cash.  Read my post on this topic for detailed strategies.
If you signed up for an Amex Platinum card which offers 10x or 15x in certain categories of spend for 6 months; or, if you referred someone to an Amex card and earned a "+4" referral bonus; you might not know how to figure out whether your spend is actually earning the promised rewards.  Fortunately, Nick has your back.  In this post, Nick shows how to find your bonus points, and gives tips on how to figure out which purchases they go with.
---
That's it for this week at Frequent Miler. Don't forget to also check out this week's last chance deals.