Amex raced out of the gate this week with big new offers for Platinum cardholders. Will they put the pressure on everyone else? What is coming next on the Amex co-brand cards and will other issuers respond? We discuss all that and more on this week's Frequent Miler on the Air. Watch, listen, or read on for more from this week at Frequent Miler.
Subscribe to our podcast

We publish Frequent Miler on the Air each week in both video form (above) and as an audio podcast.  People love listening to the podcast while driving, working-out, etc.  Please check it out and subscribe (if we get enough people to subscribe, we might be able to earn some income from this someday. So far, the podcast is just a labor of love).
Our podcast is available on all popular podcast platforms, including:
You can also listen here in the browser:
This week at Frequent Miler
Amex races out of the gate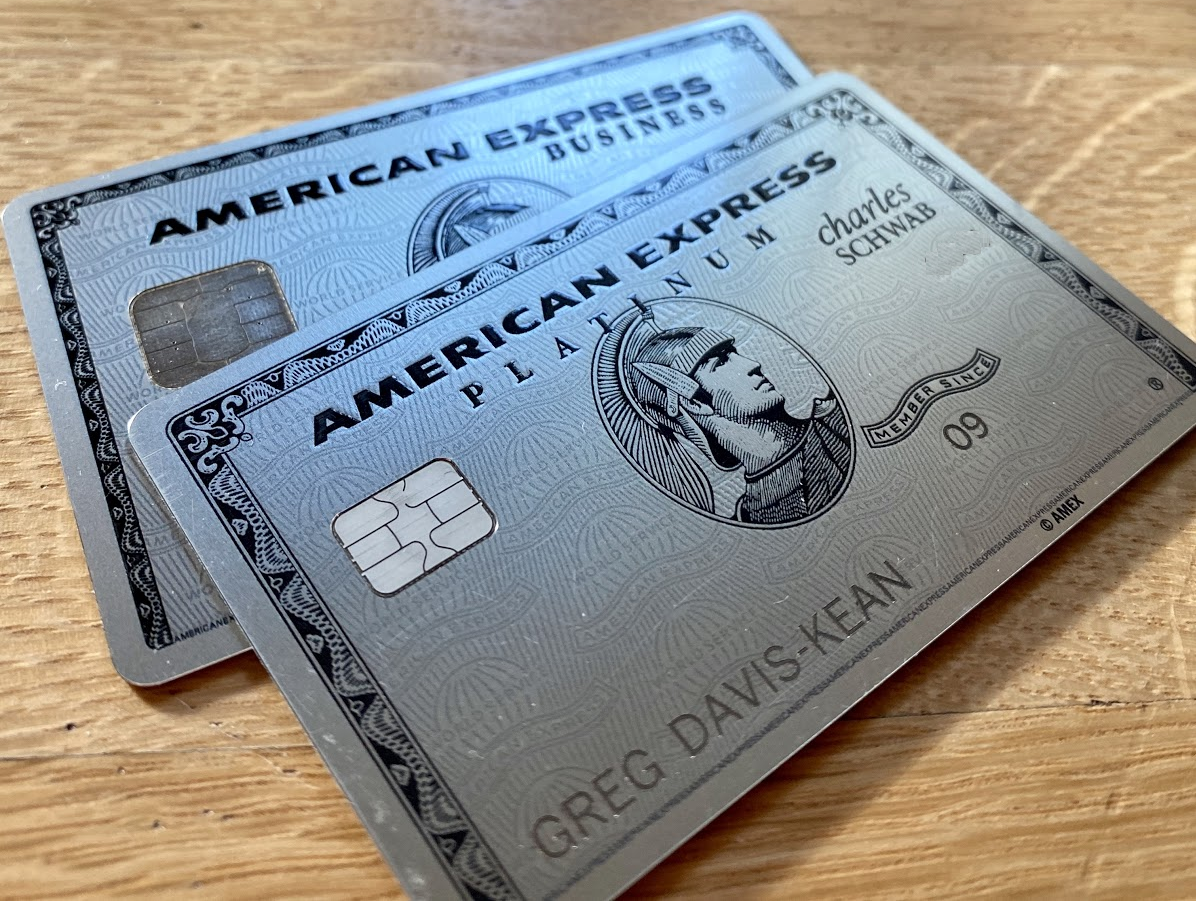 The four posts above round out the 2021 enhancements that Amex launched this week to keep their card in your wallet. The offers are awesome: an easy $100 at Best Buy or Home Depot, $180 on PayPal purchases, and more. However, the best of the bunch thus far is just for Platinum cardholders. What's going on for those with other Amex cards? Not much yet, though we know that they plan to announce some sort of limited-time offers for cobranded cards sometime soon. For the time being, Platinum cardholders just keep on winning.
In loyalty programs
Hyatt has begun posting bonus nights for those whose stays ended during the first week of January and as such there are many newly-minted Globalists. If you're thinking about hopping on this path, don't forget that you must register for the key promotions by January 15th. See registration links in this post.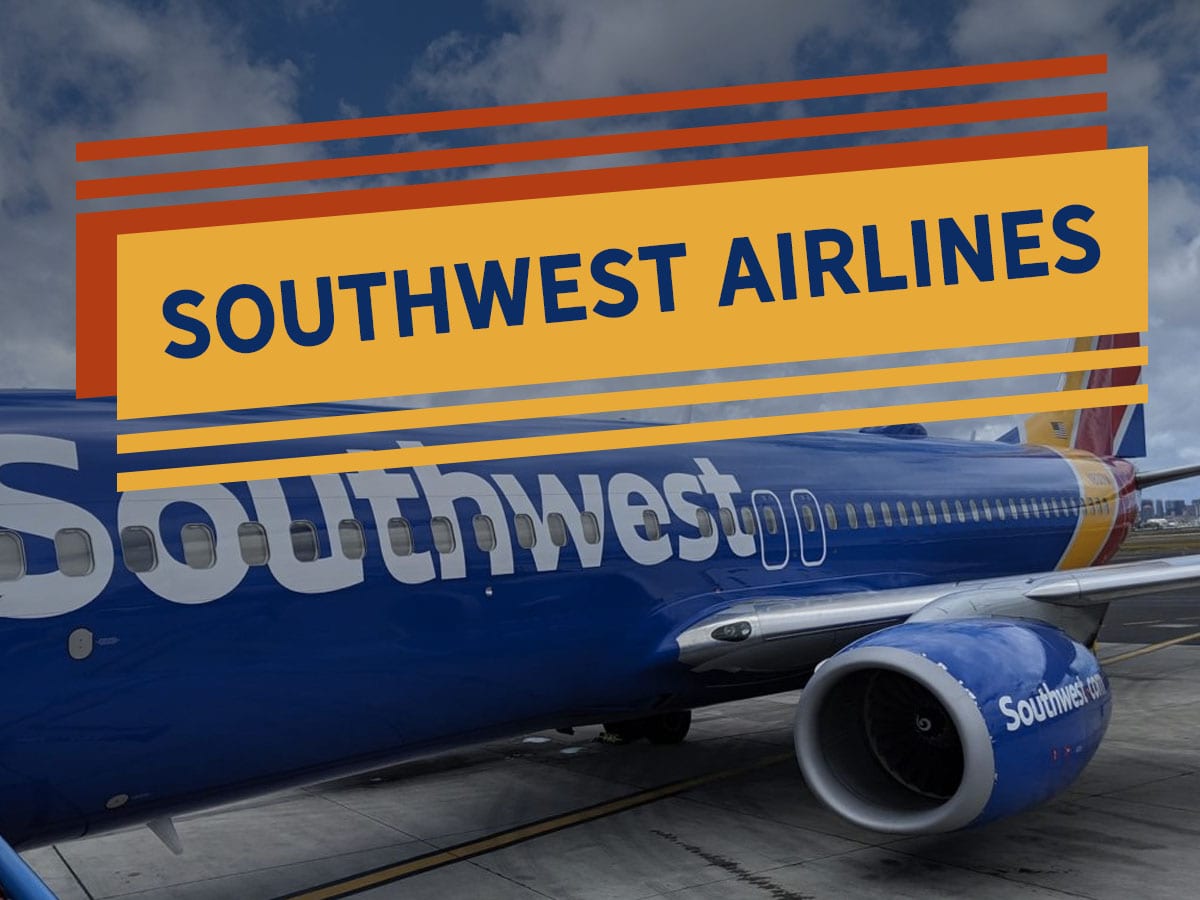 I revisited the mileage cost to fly two passengers on a number of routes around the US and once again found that in every single one of my test cases a pair of people with the Companion Pass would stand to save miles. In my opinion, this once again confirmed the value of the pass — on paper. Given the current state of reality, I think that almost everyone should hold off and wait on earning a Companion Pass until 2022. That said, Greg roasted me here, suggesting that my post showed him that Southwest flights were so cheap that the max annual savings with a Companion Pass can't be that significant unless you're flying all the time. That is a solid point: the answer to the title question is "no" if you're only going to fly a few times. That's part of the reason to wait until 2022.
Greg isn't going to spend his way to another Delta Diamond MQD waiver this year, and somehow that seems crazier than the thought of him spending a quarter of a million bucks on his Delta credit cards to have Diamond status. But it just seems crazy because it'll mark the first time in quite a few years hat he hasn't done it — I think he's absolutely making the right choice in going after Platinum for now. What are you doing about your Delta status?
In credit cards
A few big credit card offers are set to expire in the coming week. Are any of them worth your attention right now, or should you hold off and wait for something more interesting? See Greg's latest analysis of all the top offers in this post.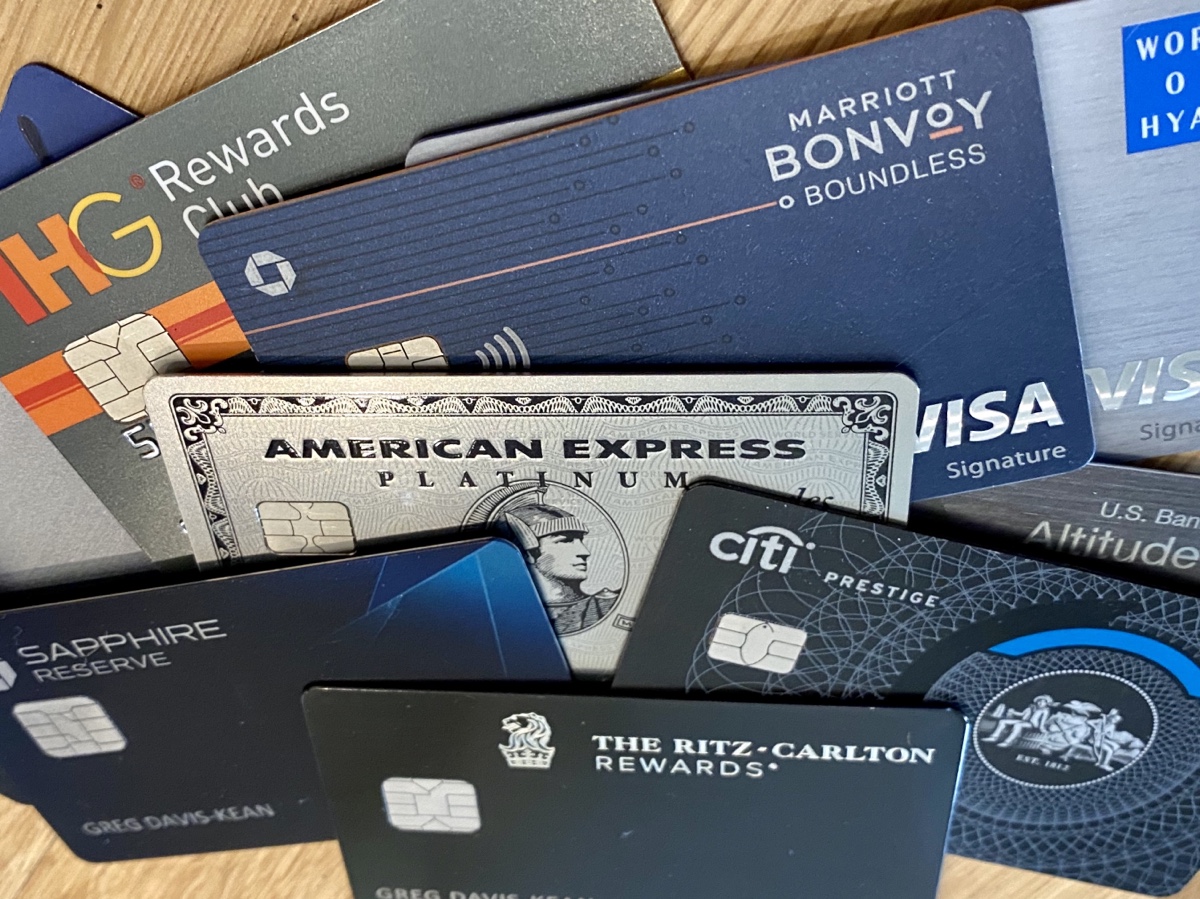 The hits just keep on coming — in this case, that's great news. We've continued to see short-term credit card enhancements that bring real value to the cards we've kept. There has been so much added in this space between last year and early 2021 that it can be tough to remember whether there is a restaurant bonus happening right now or a pharmacy offer you should be using, etc. Bookmark this guide and check back when you just can't remember the latest changes.
Paying your taxes might not be fun, but with this post it can be rewarding. In fact, tax time is the easiest time of year to hit a new spending bonus or get a chunk of the big spend done that you need to hit a big spend bonus. This post has everything you need to know.
As the saying goes, I try not to sweat the small stuff. However, when I'm going to make a purchase as big as a new laptop, I want to make sure I don't leave any savings on the table. Savings doesn't come without cost though — I definitely spent a lot of hours this week checking and rechecking for ways to stack a deal (and that's to say nothing of the time I spent trying to narrow down exactly what I wanted in the first place). See the post for a glimpse at how you can think to stack a purchase for the most possible return.
---
That's it for this week at Frequent Miler. Don't forget to check out the latest last chance deals.