Despite the doom and gloom you have have heard about Hyatt's 2023 category changes, the news isn't all bad. This week on Frequent Miler on the Air, we discuss the silver linings and what Hyatt could add to its playbook to get back in the good graces of the miles and points masses.
Elsewhere on the blog this week, check out Greg's fully updated list of the best Hyatt Category 1-4 properties for those free night certificate stays, how to earn Delta elite status with credit card spend alone, communities that might pay you well to move, and a lot more. Watch, listen, or read on for more of this week at Frequent Miler.

00:49 Giant Mailbag
01:45 Card Talk: Chase Ink Business Cash card
12:37 Virgin Atlantic joins SkyTeam
18:40 What crazy thing . . . did Choice Privileges do this week?
22:00 Mattress running the numbers: Is Wyndham's new promo worth a mattress run
28:38 Main Event: Bright spots in Hyatt's 2023 devaluation
58:48 Question of the Week: Will that bill in congress end credit card rewards as we know about it?
Subscribe to our podcast
We publish Frequent Miler on the Air each week in both video form (above) and as an audio podcast. People love listening to the podcast while driving, working-out, etc. Please check it out and subscribe. Our podcast is available on all popular podcast platforms, including Apple Podcasts, Spotify, and many more.
Alternatively, you can listen to the podcast online here.
This week on the Frequent Miler blog…
Hyatt has announced its 2023 category changes and there isn't much good news for those primarily focused on US travel. We're seeing more hotels move up in category than move down and some long-popular places to use Category 1-4 free night certificates will be moving up to Category 5 soon. All-inclusive properties were particularly hard-hit. Stephen plays the bearer of bad news in his post about the changes.
Ever the optimist, Greg quickly started looking over the new Hyatt category list to see which properties would move down into free night certificate territory — as well as which you should book right now, before they increase. He published an extensive update to this popular post so that you know which properties to book now (since Hyatt will honor the current rates for reservations made before 3/28/23).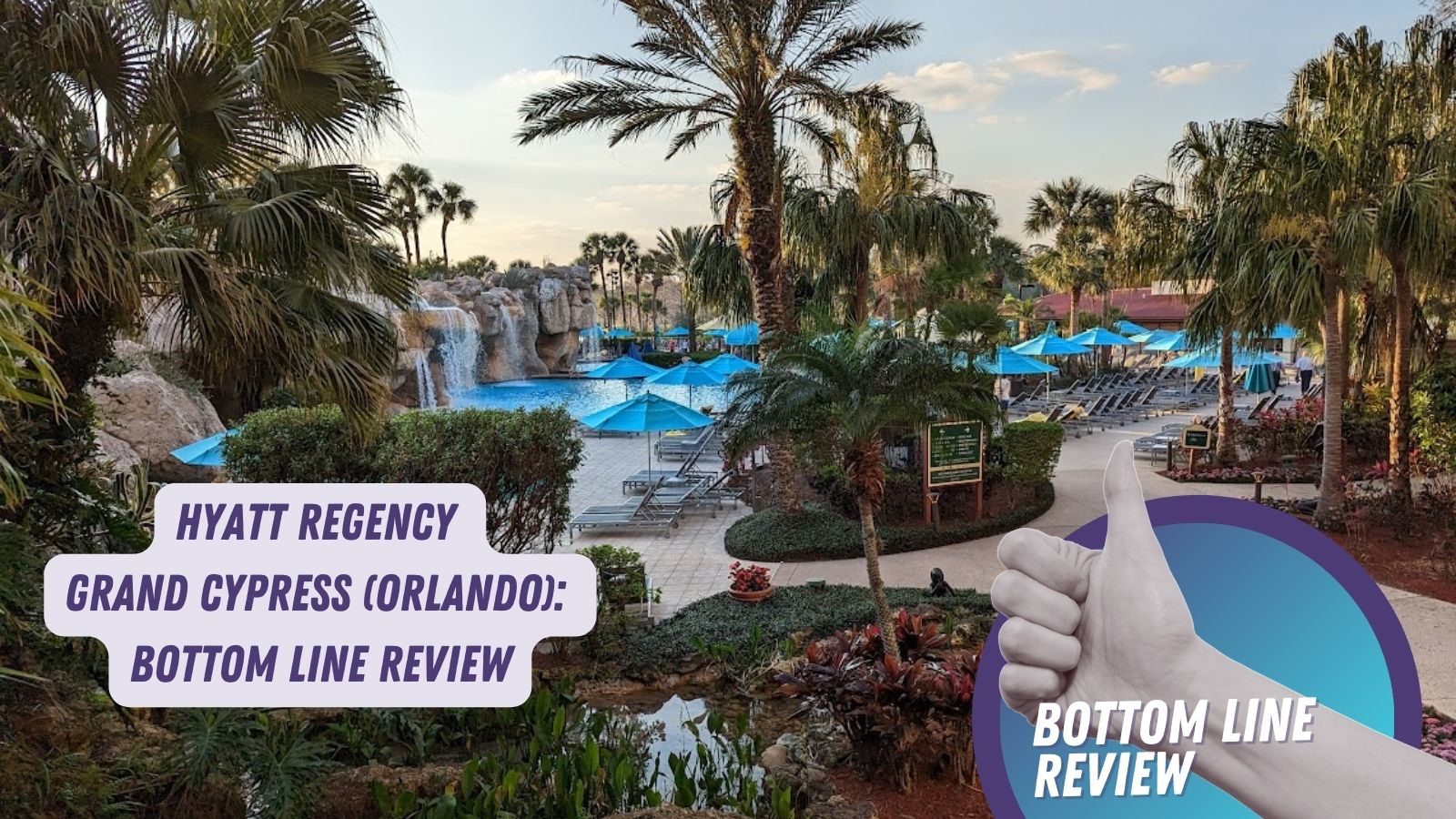 One of the bright spots for me in the 2023 category changes was the fact that the Hyatt Regency Grand Cypress remains within reach for Category 1-4 free night certificates since it is not changing categories. I just completed my second stay at this property in the past couple of months and at 15K (standard) or 18K (peak) points per night or with a free night certificate, I'll definitely be back.
American Airlines has gotten a lot of attention for the fact that elite status can be earned through credit card spend (and other activities), but remember that Delta led the way on that years ago. This post outlines how to earn elite status through credit card spend. You'll have to be a pretty big spender, but you can earn Delta elite status without ever stepping on a plane.
If the new Hyatt category changes inspire you to be more mobile, you might want to consider the communities in the USA that will pay you a nice chunk of change to try calling them 'home" for a year. A remote worker incentive could be the ticket to a change of scenery. As I mention in the post, I am particularly intrigued by the chance to live about an hour from Washington Dulles airport in eastern West Virginia — and get paid $10K+ to do so. I don't know that I'll get the rest of the family on board, but I am certainly intrigued (and actively trying!).
Chase has quietly added the Pay Yourself Back functionality to the Southwest credit cards. "Meh" — this is mostly a big nothingburger since the redemption rate is so low. It's always good to know what's possible, and we can hope that they launch short-term increases in value, but at the current rates it just isn't very appealing.
Greg has updated the Delta SkyMiles Complete Guide with everything you need to know for 2023 (so far). Check out this resource for everything you need to know about Delta SkyMiles.
---
That's it for this week at Frequent Miler. Make sure you keep n eye on this week's last chance deals and get them before they're gone.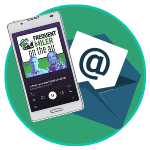 Want to learn more about miles and points?
Subscribe to email updates
 or check out 
our podcast
 on your favorite podcast platform.