Sure, you can look for an airfare sale or take advantage of a hotel promotion, but how can you enjoy extra stackery or find hidden savings? On this week's Frequent Miler on the Air, Greg and I cover ways to save on gas, hotel food, flights, rooms, rental cars, and more. Ever thought about renting a Uhaul cargo van, ordering off the kids' menu, or booking a park-and-fly rate to save a few bucks? All that and more on this week's show.
Elsewhere on the blog this week, read about how you and a partner can manufacture Delta Platinum status each year, a way to sidestep Flying Blue award surcharges, the best offers holding strong for May 2022, and some cool new Hyatt bottom line reviews.

1:36 What crazy thing did Hyatt do this week?
7:57 Mileage running the numbers: Is it worth spending to keep Air Canada Aeroplan elite status?
13:54 Main Event: 17 Surprising ways to save on travel
14:42 Ways to save on gas: Gift cards at the supermarket, Walmart+, Speedy Rewards, and more
21:30 Save on hotels: Greyhound road rewards, best rate guarantees, Capital One Spring, buying points, shopping portal return
33:08 Save on Hotel food: Kids menu, Uber Eats, discounted gift cards
38:28 Flights: same-day change, companion tickets, Alaska companion ticket
53:25 Save on airport parking
56:05 Save on rental cars: rent from a dealership, Autoslash to rent or track, rent a Uhaul
1:09:06 Question of the Week: Which airline programs allow holding an award ticket to avoid phantom award space?

Subscribe to our podcast
We publish Frequent Miler on the Air each week in both video form (above) and as an audio podcast. People love listening to the podcast while driving, working-out, etc. Please check it out and subscribe. Our podcast is available on all popular podcast platforms, including Apple Podcasts, Spotify, and many more.
Alternatively, you can listen to the podcast online here.
This week at Frequent Miler
This resource can be a terrific reminder of the many ways to save some dough on a flight, which could come in handy with domestic airfares holding steady at more-than-I-want-to-spend. One tip that I wish we'd have included on the podcast was the vacation packages tip: you can sometimes find some real gems in terms of airfare, particularly for international premium cabins (sometimes you can bundle a car or hotel room and pay less than the cost of airfare alone through normal channels). This is definitely a resource to review and come back to when it's time to book your next trip.
I've long thought Greg was at least partly off his rocker for the expense to which he went to manufacture Delta Diamond status. By contrast, this two-player system that creates an easy path to alternating Platinum status makes a lot more sense. It's still a lot of spend to dedicate to Amex cards though, so you have to really value the perks. While this is a lot more reasonable, I still don't find it compelling enough to do. That is of course largely influenced by the fact that I don't fly Delta often enough for the perks to matter to me.
I admittedly haven't flown Air Europa, but its 787 business class is flat-bed and the savings in surcharges is significant here. My family of four would save eight or nine hundred bucks one-way with Air Europa over an Air France or KLM award while still getting Flying Blue's 25% discount on long-haul child award tickets, so Air Europa will be an option that stays on my radar.
I haven't actually dealt with the title problem in quite some time, but Virgin Atlantic's website sure can be frustrating when you run into an airport that won't show up or you want to see prices in points on a route where it doesn't want to show them. This "multi-city" trick could come in handy if you're looking for awards bookable through Virgin Atlantic.
I'm just including this snippet of news because it seems like a a juicy little rumor. Could Star Alliance create its own transferable currency credit card? I found the wording of the announcement interesting: it didn't say that points would be redeemable with all 26 airlines, it said redeemable with all 26 airline frequent flyer programs, which is why I'm hopeful we'll see transfers. I'm going to bet that Wells Fargo issues this and I hope it's as cool as it sounds.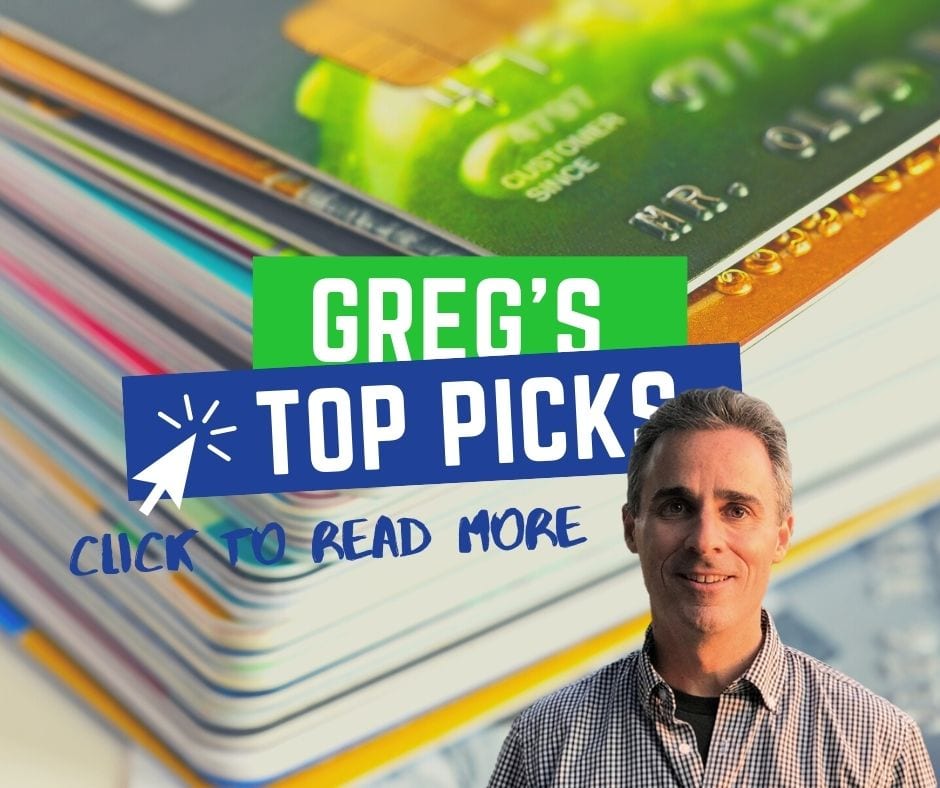 There are some excellent offers out there still this month, including several that I'm surprised have stuck around (like the big Amex Platinum offer and the no-fee Chase Ink card offers). However, I missed a chance to roast Greg on this week's show: do offers like the Citi Premier (which he says there is no hurry to get since 60K is the standard offer) or the 60K JetBlue offer belong on the list of top picks? I'll have to grill him about that on next week's show.
This is just a a small update to a previous post, but I thought it was worth a highlight here because a number of readers mentioned their disappointment with the original announcement regarding lounge access on arrivals. It's nice to see Delta hear the feedback and change its tune – arriving passengers will still be able to access the lounge if eligible.
I never thought I was into all-inclusives until I took my first family vacation to a Hyatt Ziva property; I quickly realized how convenient it is for everything to be included (and to be able to leave dinner with a cranky kid and still get room service later if I wasn't finished). That said, having looked into a number of the Dreams properties during Choice Privileges promos, I'm only lukewarm in my excitement for many of these additions. Still, with some of the low point prices, these would make for a pretty cheap getaway, which might be just what I need when the winter rolls around.
Carrie continues her jaunt around the world and this time she offers a bottom line review of a nice-looking Category 1 Hyatt Regency. While she notes the rooms being a bit worn, the place still looks like a great option given its low award price point. I've long been interested in Nepal because it is one of those places that I imagine I may never have visited if not the ability to use points and miles to get there. If we ever do get there, I'll probably give this Hyatt Regency a shot.
I recently spent a couple of nights in a huge (by Manhattan standards) suite at the Hyatt Centric Wall Street. Between the space, cleanliness, and friendliness I was very happy with my decision to stay despite the fact that I had to pay for parking. I'll be back for this room the next time I want to be in the financial district.
I love hotels that are right at airports — the convenience of being right there when it's time to go catch your flight can be really nice. As someone from the East Coast, I could see this being really convenient the next time I book a United or Alaska flight to Hawaii with an overnight connection in San Francisco on the way out.
---
That's it for this week at Frequent Miler. Remember to keep your eye on this week's last chance deals for Stephen's weekly update.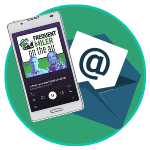 Want to learn more about miles and points?
Subscribe to email updates
 or check out 
our podcast
 on your favorite podcast platform.