Airline, hotel, and rental car programs treat their best customers to the highest level of recognition. Are the perks worth your loyalty? Which elite benefits are the best in the business? This week, we talk about our favorite elite benefits in each of several categories.
Elsewhere on the blog this week, read about Marriott's latest craziness (which includes both the 55 elite nights that some have been getting and the soft landings that they said they wouldn't offer), Southwest's apology points (tip: save yourself some frustration and wait a month before you try to redeem those codes), the many ways to earn miles without flying and a lot more.

00:42 Giant Mailbag
2:43 What crazy thing . . .fourple header!
3:10 What crazy thing . . . did Southwest Airlines do this week?
7:28 What crazy things . . . has Marriott done this week?
9:47 40K choice benefit free night certificate valid for two years?
10:51 Greg's invisible 40K free night cert
12:33 Main Event: Elite treats. The best elite benefits int he business.
12:43 Best airline elite benefit
16:45 Honorable mention via Delta
17:30 Best Hotel elite benefits in the business
17:39 Best on-property benefits
19:58 Best milestone awards
21:42 Best return on spend for top-tier elites
25:11 Best Rental car elite benefit: National free nights
27:53 Best casino elite benefits
31:30 Question of the Week
Subscribe to our podcast
We publish Frequent Miler on the Air each week in both video form (above) and as an audio podcast. People love listening to the podcast while driving, working-out, etc. Please check it out and subscribe. Our podcast is available on all popular podcast platforms, including Apple Podcasts, Spotify, and many more.
Alternatively, you can listen to the podcast online here.
This week on the Frequent Miler blog…
As if it weren't crazy enough that Marriott started some folks out with 55 elite nights this year, they seemingly confirmed in an email that it was intentional. This may not stick, but Marriott not only posted the elite nights but then put it in writing with an email to members that sure makes it sound like the extra elite nights are intentional, which makes it seem a lot harder to walk this one back. If you only got 30 or 40 elite nights, that's what you likely expected anyway (I'm in that same boat with the 30 nights I expected). Personally, I'm not upset not to have gotten the extra nights — sometimes you're the windshield, sometimes you're the bug. I'm happy for those who seem to have gotten lucky — from the comments, it is clear that there is no clear rhyme or reason as to who got more and why.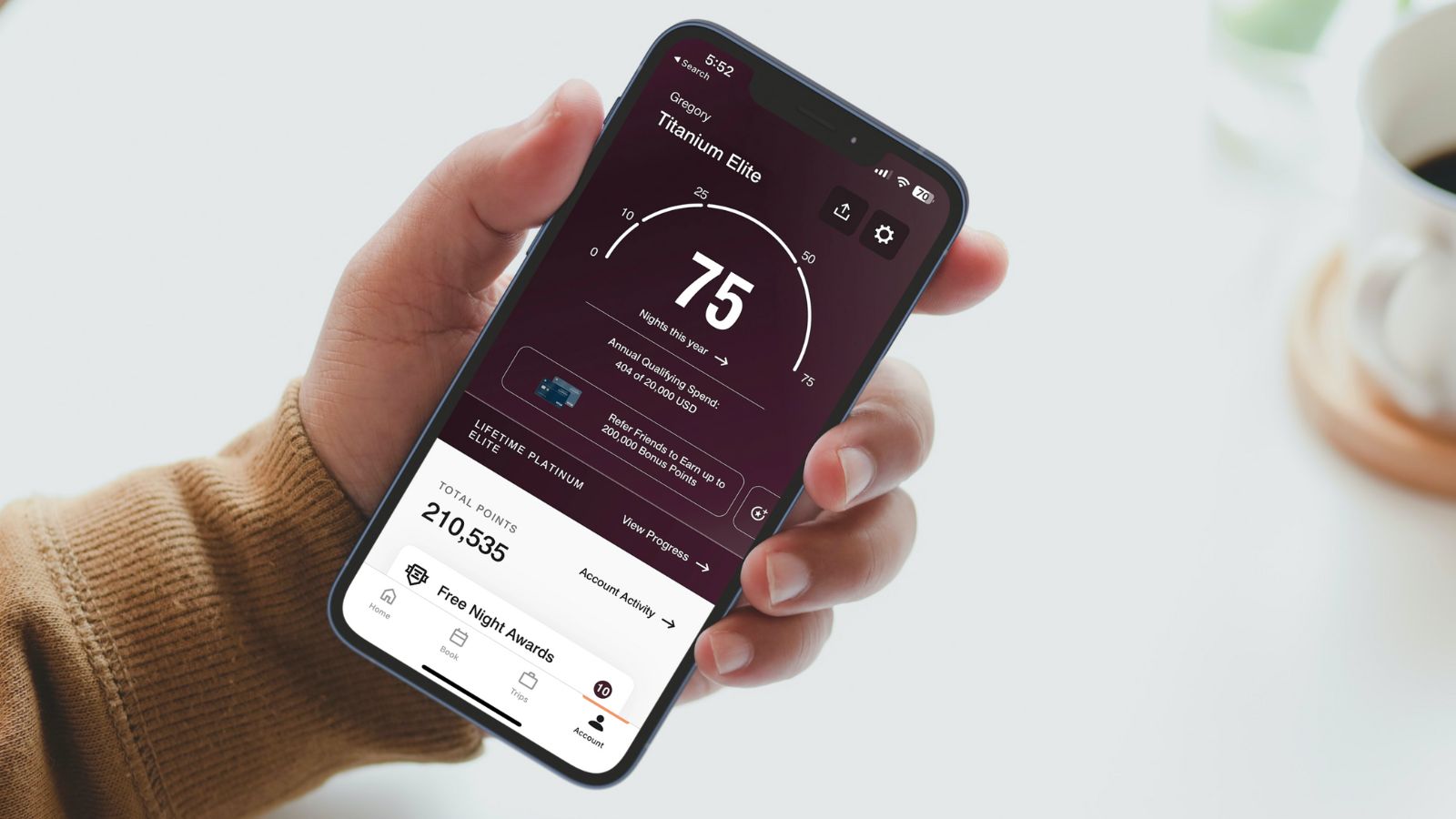 I would be annoyed that I wasted money on a mattress run at the end of the year if not for the fact that the hotel where I did it messed up and cancelled my reservation not once but twice and even though I went in person to check in for a 2-night stay. I was about to be really unhappy with not having Platinum status again until this announcement came through. I'm still annoyed that I'm not getting my choice benefits — but the takeaway for you is that you don't want to wait until the last week of the year to make those mattress runs.
If you did earn 50 or 75 elite nights last year, you need to select your choice benefit by today (1/7/23). See the link in this post and make your selection before Marriott does it for you.
If you are an Inbox Zero type, hopefully you didn't delete an email from Southwest CEO Bob Jordan this week. Southwest has been sending codes to at least some people good for 25,000 Rapid Rewards points as a goodwill gesture in response to their epic holiday meltdown. The problem is that people have reported that the website for redeeming the codes hasn't worked well and it seems that Southwest has been very inconsistent in terms of who has gotten a code and who hasn't. Personally, I'm just holding off and waiting a couple of weeks to try to redeem my codes — I figure that the website is almost certain to work better when there aren't a million people trying to redeem at once and since the codes are good until 3/31, I've got the time to wait a couple of weeks.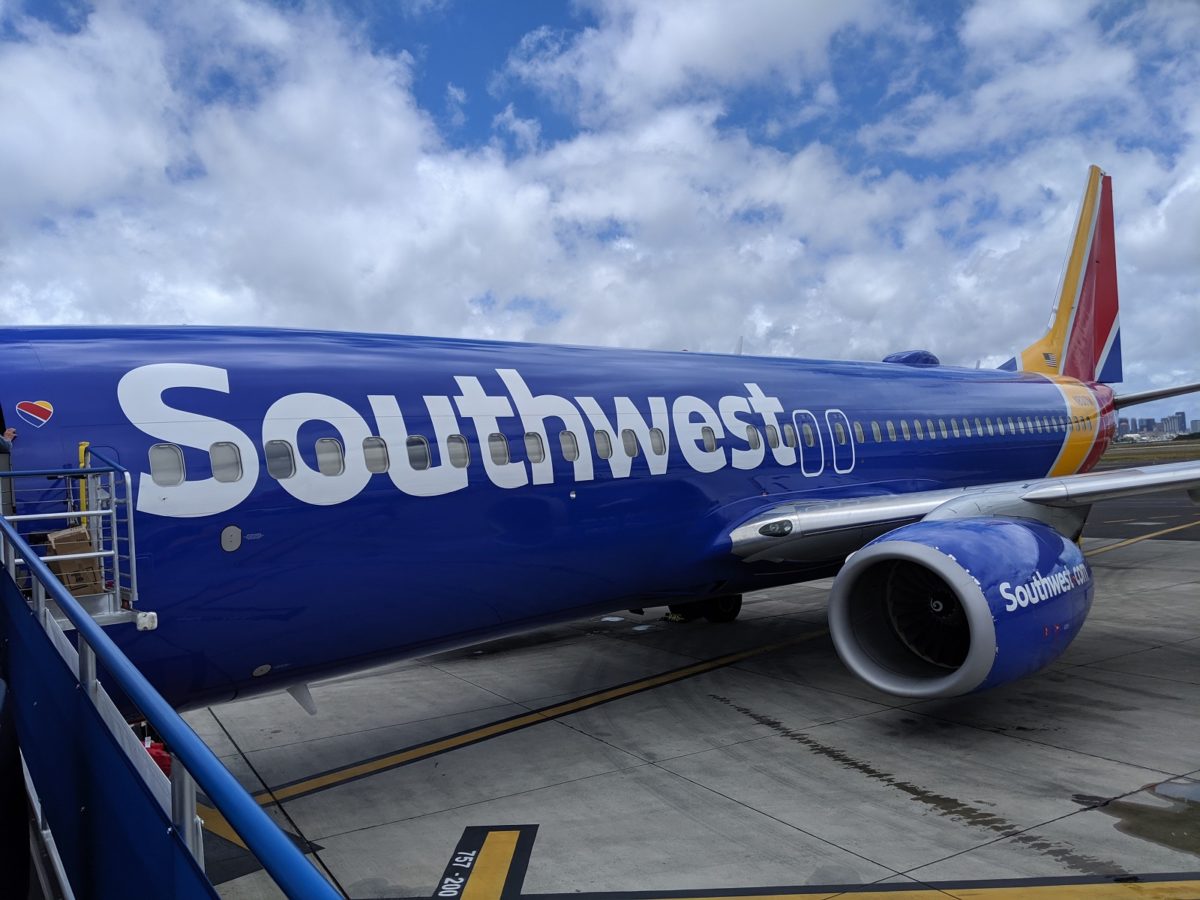 Surely some have sworn off Southwest airlines in light of the way they ruined holiday plans for so many, but for those who live in a market served by Southwest, the Companion Pass remains one of the best deals in domestic travel. I've run this same comparison of 15 different routes for the past 4 years — and this year the Companion Pass beats out the price of two tickets via the major airline programs in all 15 instances (and by a larger margin than last year).
Did you know there's a way to redeem miles for Virgin Atlantic upper class that includes less than $400 in fees round trip? How about the fact that SkyTeam airline AeroMexico is a partner of Star Alliance airline Avianca LifeMiles? In this post, I cover a number of unlikely partnerships that I've stumbled upon in award searches recently to remind you that it's not just the major alliances to consider.
My transition from couple travel to family travel has taught me a thing or two about which techniques, benefits, and credit cards can make life easier for a family traveling together. This post covers a bunch of key tips (and links to more info) for new parents looking to leverage rewards programs for better deals on family vacations.
Speaking of leveraging rewards programs, in this post Stephen covers more than 65 ways to earn miles without flying. There are so many ways to earn miles without ever stepping on an airplane and by being a bit strategic about the ones you use, you can earn a nice vacation or two with minimal effort. See this post for some familiar techniques and surely a surprise or two you hadn't considered.
Each year, the Frequent Miler team tries to predict the future of loyalty programs and credit cards and each year we publicly demonstrate that we are far better at analyzing what happened than we are at predicting what will happen. Look no farther than the results of our 2022 predictions for proof.
Like a stock brokerage disclosure, I'd like to remind you that past performance is not a guarantee of future results — and that's why we have yet again put to pater (digitally) our expectations for the new year. Which of us is most likely to come out of the 2023 predictions with the highest winning percentage? You decide.
Estimated taxes are due on January 16, 2023. See our post about how (and why) to pay your taxes via credit card.
Unfortunately, as we feared in a post published just ahead of the new year, Chase has really wrecked pay yourself back. Yes, a half a penny per point constitutes a demolition job that will ultimately be a disappointment for those who did not redeem rewards at 1.5c per point while they could.
The Citi Premier card is an excellent all-around card for earning and using rewards points. It doesn't get as much attention as competitors from Chase and Amex in part because Citi has fewer partners than other programs, but the truth is that Citi has access to many of the loyalty programs you are most likely to leverage to great value. The currently increased bonus on the Premier is living on borrowed time, so if you had this card in mind now is the time to apply.
Our Platinum card Complete Guide has been updated with the way to get value out of your annual Equinox coupon: they now have a digital membership that costs exactly the $300 that you can get back in credit with your Platinum card. I'll probably still give this one a miss, but this certainly does make it far easier to get value out of this page of the coupon book.
---
That's it for this week at Frequent Miler. Keep your eye on this week's last chance deals so you don't miss anything scheduled to end this week.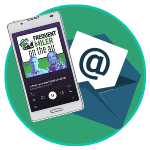 Want to learn more about miles and points?
Subscribe to email updates
 or check out 
our podcast
 on your favorite podcast platform.