It's currently at least theoretically possible to get a single card that costs $95 per year and turn it into four free cruises — and maybe even more. This week, Greg and I talked about the steps to make that all happen for those interested in cruising for next-to-nothing (along with Hyatt's "crazy" new promotion, the awards Greg almost booked, and more).
Elsewhere on the blog this week, you can read about an intriguing budget option in the Maldives, the value of Delta's elite benefits, the best sweet spots for the current Citi transfer bonus, and a lot more. Watch, listen, or read on for more from this week at Frequent Miler.

00:50 Giant Mailbag
3:05 Card Talk
11:52 Mattress running the numbers & What crazy thing….did Hyatt do this week?
19:33 Greg almost books Qantas First Class
22:10 Main Event: How to turn a $95 card into four ocean cruises
57:44 Question of the Week: Pop quiz — which chains offer compensation when you get walked?
Subscribe to our podcast
We publish Frequent Miler on the Air each week in both video form (above) and as an audio podcast. People love listening to the podcast while driving, working-out, etc. Please check it out and subscribe. Our podcast is available on all popular podcast platforms, including Apple Podcasts, Spotify, and many more.
Alternatively, you can listen to the podcast online here.
This week on the Frequent Miler blog…
With three cruises taken in the past 4.5 months (and considering at least one more this year), my wife and I have begun to pick up on things we wish we had known. Experienced "frequent floaters" could tell you all of the things in this post without reading it, but if you're as new to cruising as we were, you may enjoy picking up on a couple of tips that can help you make the most of the many "free" cruise opportunities we've seen as of late.
Stephen highlights what could be a great value property in the Holiday Inn Maldives. During my honeymoon, we made a stop in the Maldives. My wife had no interest in a sea plane, so at the time I only considered this property and the Sheraton. I don't remember the reviews of the Holiday Inn being as glowing at the time, but it certainly does look like reviews have been excellent for the past couple of years. My stay at the Sheraton was a solid "fine", but at the time I said that I didn't get the appeal of flying halfway around the world what felt like a nice beach, but nothing all that special. After having also visited Le Meridien, I'd be hesitant to travel all the way to the Maldives and not get the very isolated, need-a-sea-plane-to-get-there resort feel, but if I were considering two resorts (as Stephen is), I would be as intrigued as Stephen is in checking this place out.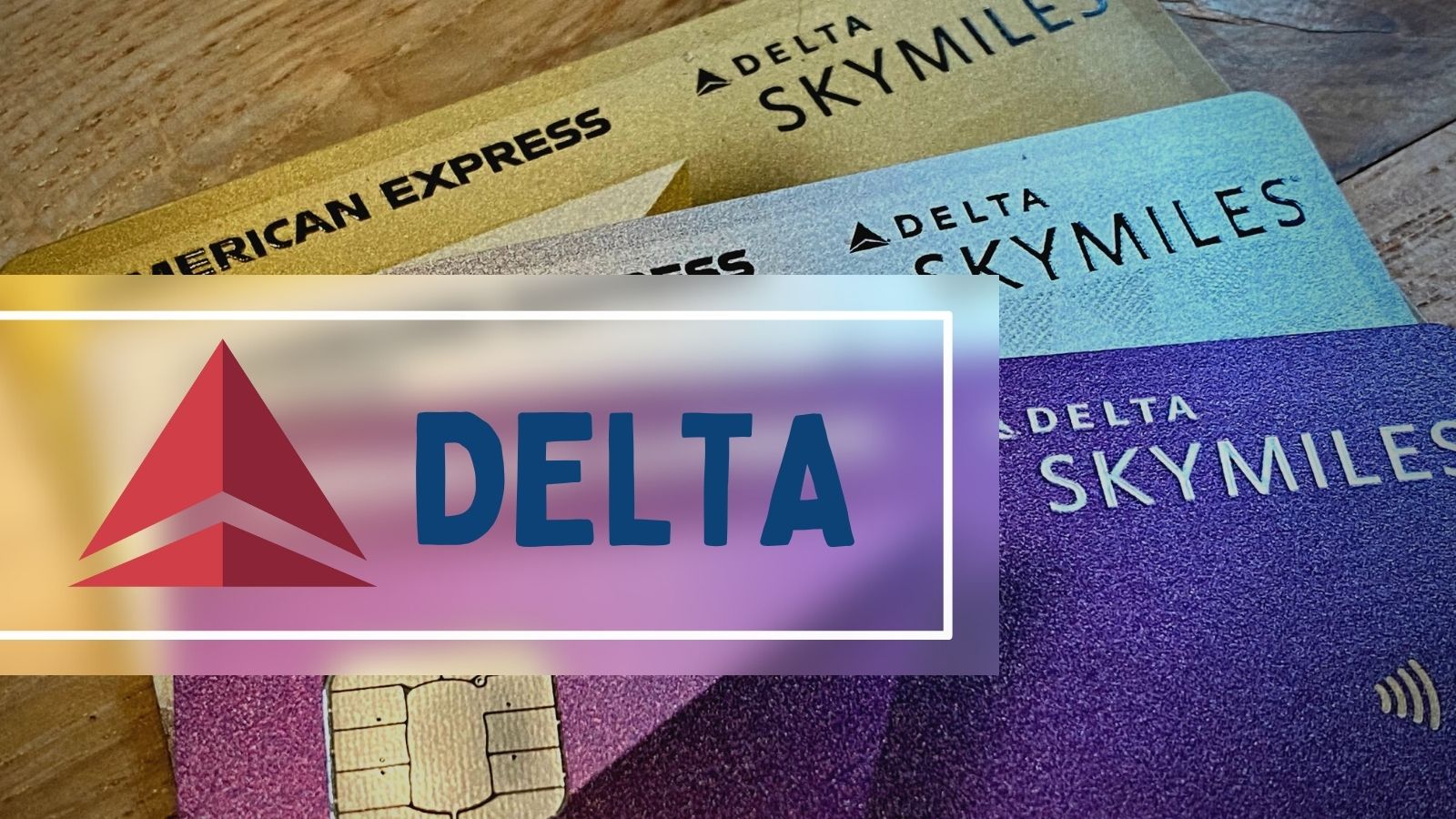 Delta is adding a number of new "choice benefit" options for Platinum and Diamond members who earn elite status this year. Greg has the low-down on the options — including which ones are worth considering and which likely make no sense at all.
Greg has updated the valuations of Delta elite status given the difficulty of using upgrade certificates and the additional value of the newly-added choice benefit options written about above.
A reader in our Facebook group brought up the idea of doing a multi-step transfer to effectively convert Citi ThankYou points to SAS EuropBonus miles. The ratio isn't great, but are there any sweet spots that could be worth it despite the poor ratio? Maybe. The best sweet spots likely aren't terribly useful, but in the right circumstances they could provide very reasonable value.
With the current 30% transfer bonus from Citi to Virgin Atlantic and the addition of Virgin Voyages as a very good option for using Virgin points, Greg has updated this sweet spot post to reflect the best uses of them (which equate to some great reasons to take advantage of the transfer bonus if any of these sweet spots are handy for you).
Given that both Stephen and I stayed at this property at the end of our 3 Cards 3 Continents trips, I can't believe that neither of us had reviewed it previously. I concur with Stephen's assessment that this is quite a nice Hyatt property, though I'm not totally convinced that I'd pay the ~$20-$25 each way for an Uber between the airport and property for an overnight again — and if you really want to be in Manhattan, this property wouldn't be a good choice at all. Still, if you want a nice Hyatt and you don't mind the added cost to get here, it's a great option to have.
Now that Amex has stopped allowing guests for most Platinum card holders, you may actually be able to get into the Centurion Lounge Seattle (my understanding had been that it was plagued with overcrowding in recent years). Greg recently had a chance to visit and reviews the experience here.
I drove past this property just last night as I am currently in Orlando and noted aloud that Tim had just reviewed this place. His review actually makes me think that we probably should have planned a couple of nights at the Hyatt Regency Orlando on this trip given that it seems to tick a lot of the boxes for our family travels these days. I'd always heard such positive things about the Hyatt Regency Grand Cypress (and we enjoyed that property quite a bit late last year) that I hadn't really considered this "other" Hyatt Regency. Maybe we will for our next trip to this area!
---
That's it for this week at Frequent Miler. Keep an eye out for this week's last chance deals.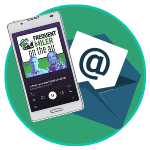 Want to learn more about miles and points?
Subscribe to email updates
 or check out 
our podcast
 on your favorite podcast platform.