Back in the Mach-April-May time period, Greg and I predicted that we would probably see issuers pull back a bit at first and then eventually come out with strong credit cards to entice people back into the game eventually. When we said that, never did we imagine that we would see a week with a credit card offer that'll buy $1500 in flights and an all-time-high 75K offer on a card with no annual fee — and that neither of those would get much air time because of a monstrous offer on the Amex Platinum. Let there be no doubt that it is a buyers market in terms of credit card bonuses right now. On this week's Frequent Miler On the Air, we talk all about how to get the best Platinum card offer (which could turn you into a quarter-of-a-millionaire in Membership Rewards points with a single card). I also challenge Greg on his assertion that the Marriot spending offer was a snoozer, we talk hotel credit cards, the Amex pop-up, and more.
Subscribe to our podcast

We publish Frequent Miler on the Air each week in both video form (above) and as an audio podcast.  People love listening to the podcast while driving, working-out, etc.  Please check it out and subscribe (if we get enough people to subscribe, we might be able to earn some income from this someday. So far, the podcast is just a labor of love).
Our podcast is available on all popular podcast platforms, including:
You can also listen here in the browser:
This week at Frequent Miler
In credit cards:
Stop the presses: This is the best new credit card offer we've ever seen. While relatively few will be targeted for the headline offer of 125K points plus 10x at US gas stations and US Supermarkets fir the first 6 months on up to $15K spend, many readers have been able to successfully pick up the 100K + 10x offer, which is in itself an amazing deal. With either of those options, you could end up with more than 200,000 points. In six months. With a single credit card. And $1100+ in statement credits in the first year. Wow! On the show this week, we talk about how even if you don't want to use the points for travel this offer is still worth considering because you could pick up this bucket of points now and then cancel next year and pick up the Schwab Platinum to cash it all out for money in the bank. Don't get me wrong, I'll be using these points for first and business class flights, but it's hard to argue with thousands in cold hard cash either. This post breaks down all five current offers for the Platinum card and how to be sure you get one of the best of the bunch.
Greg went for the 100K + 10x offer this week. Read his success story, why he was tempted to wait until December (but didn't), and how he plans to maximize both statement credits and spending power to pile on rewards with this show-stopping offer.
A number of readers asked whether the Platinum offer noted above is worth a 5/24 slot. My response was: "If this isn't worth a 5/24 slot, what credit card is?" I think we're too often blinded by the allure of maybe getting a somewhat desirable Chase card down the road. I get it, Chase has some good cards that you want — but my goodness, don't turn your back on a few thousand dollars so that you can pick up 50K points down the road.
In any week in which Amex didn't go certifiably insane with the Platinum card offers above, the dominant headline of the week would have been the 75K Ultimate Rewards offers on both the Chase Ink Cash and Chase Ink Business Unlimited cards. Earning 75K super-valuable Ultimate Rewards points on cards with no annual fee is another show-stopping opportunity. When you also consider that these are great cards to have (the Ink Cash card for 5x at office supply stores on up to $25K in purchases per year and the Ink Business Unlimited for 1.5x everywhere), it should be clear that anyone under 5/24 should be considering one of these cards. Indeed, these offers are so good that I made sure to put in an application for an Ink Cash before the Platinum card. It took a day to get approved, but it was well worth the wait — both in terms of waiting for that approval offer and the luck of having waited until the first time we've ever seen an increased offer on these cards. It's worth noting that readers who recently applied under the 50K offer have reported getting matched. It's worth a secure message to ask.
An airline comes out with offers worth $1500 in flights on two of their credit cards and the story becomes the 5th headline down in this week's email — can you believe that? As we discuss on the show this week, our relative lack of enthusiasm here is because these points have such little flexibility, really only being useful for JetBlue flights (which is a big limitation as compared to the Amex and Chase offers above). That said, if you live in a city well-served by JetBlue, it's hard to argue with the chance to get about $1500 worth of travel.
I take issue with Geg's title here: as he admits in the post and during the post roast segment of this week's Frequent Miler on the Air, he approached this post with the unspoken perspective of looking a the 8 best hotel credit cards that require no spend to be rewarding. Nobody can argue with his #1 choice, but leaving out what is arguably the best card for spending toward free nights (the Hilton Surpass) and ordering cards that come with expiring certificates above those that come with points worth more than the annual fee are decisions with which I disagree. On the show, I made the argument for why the Wyndham card should be listed higher, and I think it should, but look no further than the comments to get good perspectives that demonstrate why a list like this is almost impossible to compile.
In loyalty news: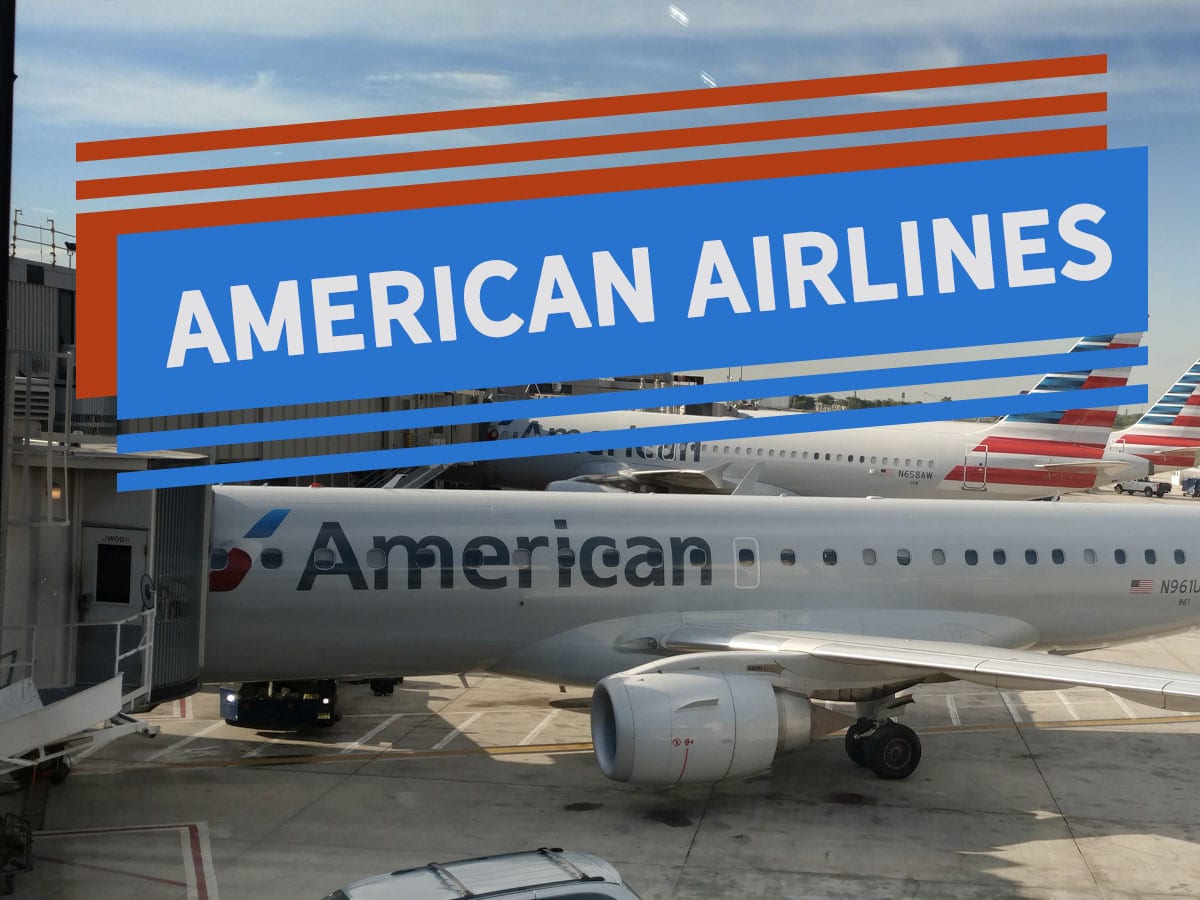 This is huge: you can now book freely and change and cancel as you please with American Airlines miles. This even applies to Web Specials! This can make it much easier to book a backup flight or trip and/or to have the peace of mind to actually use your American Airlines miles during these crazy times when you can't really predict whether or not you'll be able to travel to your destination. This is a huge win for members (and another blow to the relative value of Southwest given that American now matches the ability to cancel up to the time of departure of your first flight).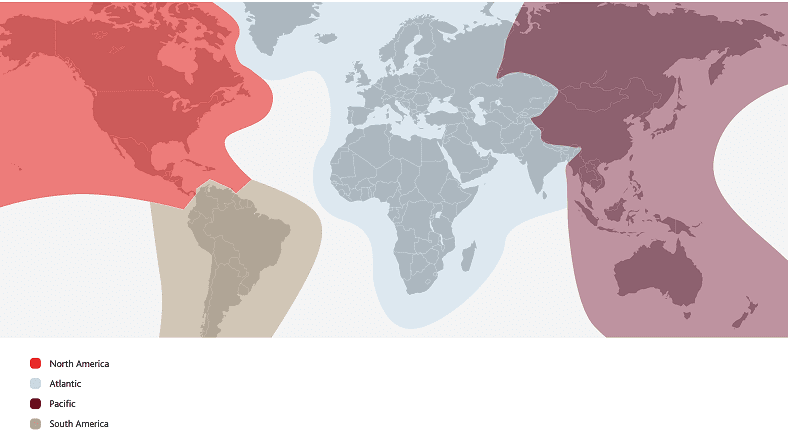 Aeroplan's new program has debuted. The current website / booking tool are not yet the final versions, so there are some limitations (for instance, you can't book a stopover online), but more importantly there is a lot to wrap your mind around. Gone are the old award charts and in is a much more complex yet incredibly intriguing system. In this post, Greg breaks down everything you need to know — from earning points to spending points, change fees, elite status, lap infants, and more.
Last week, I shared my experience filing a cell phone insurance claim with our Chase Ink Business Preferred card. Part of my conclusion in that post was that the Ink Business Preferred just isn't the best choice for me in terms of paying my bill. In this post, I created a quick-reference chart to compare cell phone coverage across issuers so that you can determine the best option to suit your needs.
In hotel discounts: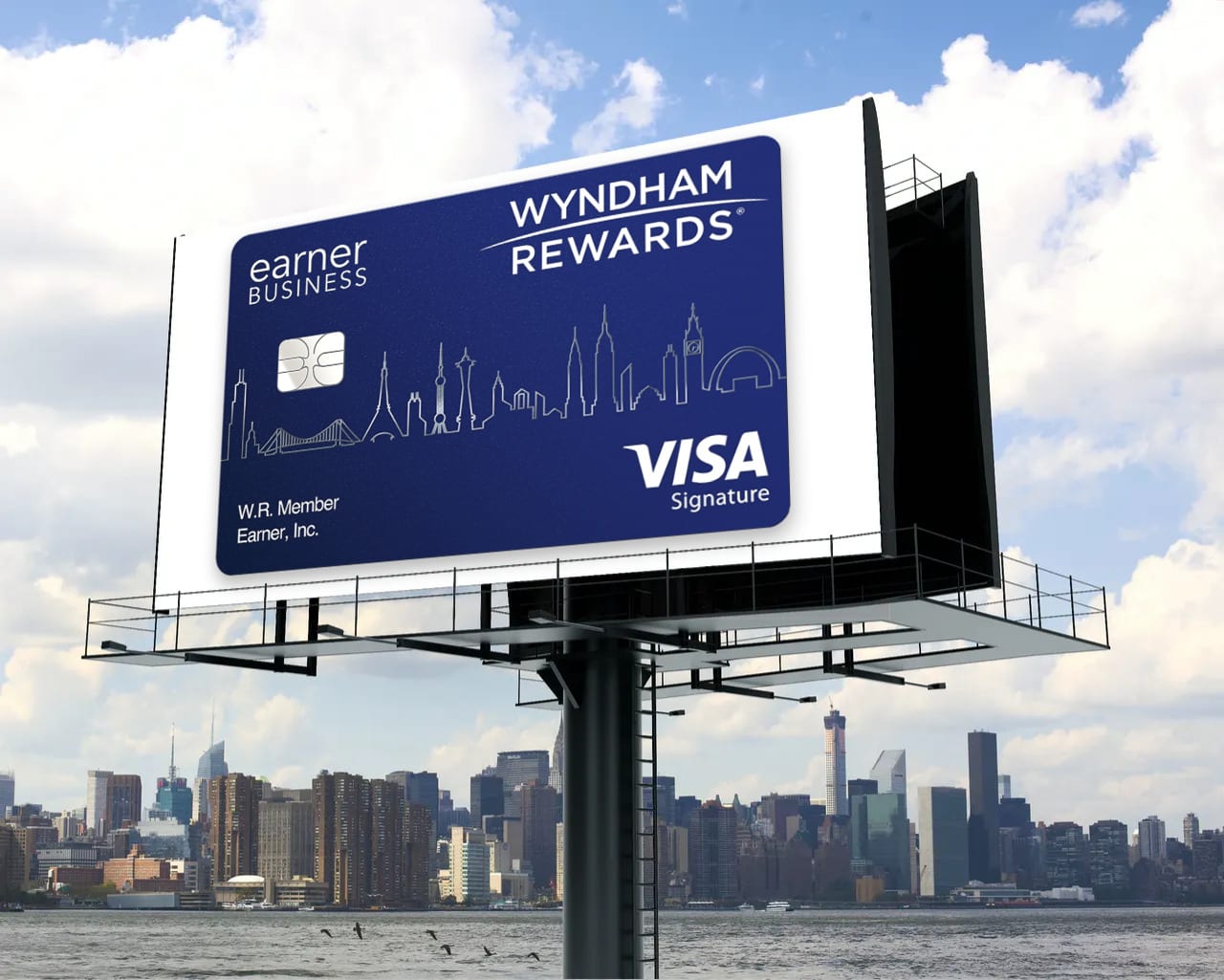 Stephen Pepper picked up the Wyndham business card and took its cardmember discount benefit for a spin. While I don't think the hotel discount is the marquee benefit for this card (indeed, getting 8x at gas stations and Wyndham Diamond, which matches to Caesars Diamond, are the things that would draw me in), it is nonetheless good to know how it works (or doesn't). Here, Stephen shows that this benefit isn't much to get excited about in most instances, but that it could come in handy now and then.
I previously covered Capital One Spring a few months ago, but it looks like they have added some new benefits. Here Stephen shows that the Choice Privileges discounts can be worthwhile; if and when international travel resumes, I'll keep this in mind for stays in Europe (as Choice can sometimes be a particularly good, erh, choice there). But aside from that, I'm glad to see Capital One adding useful benefits to this free program that's open to anyone.
In updated resources: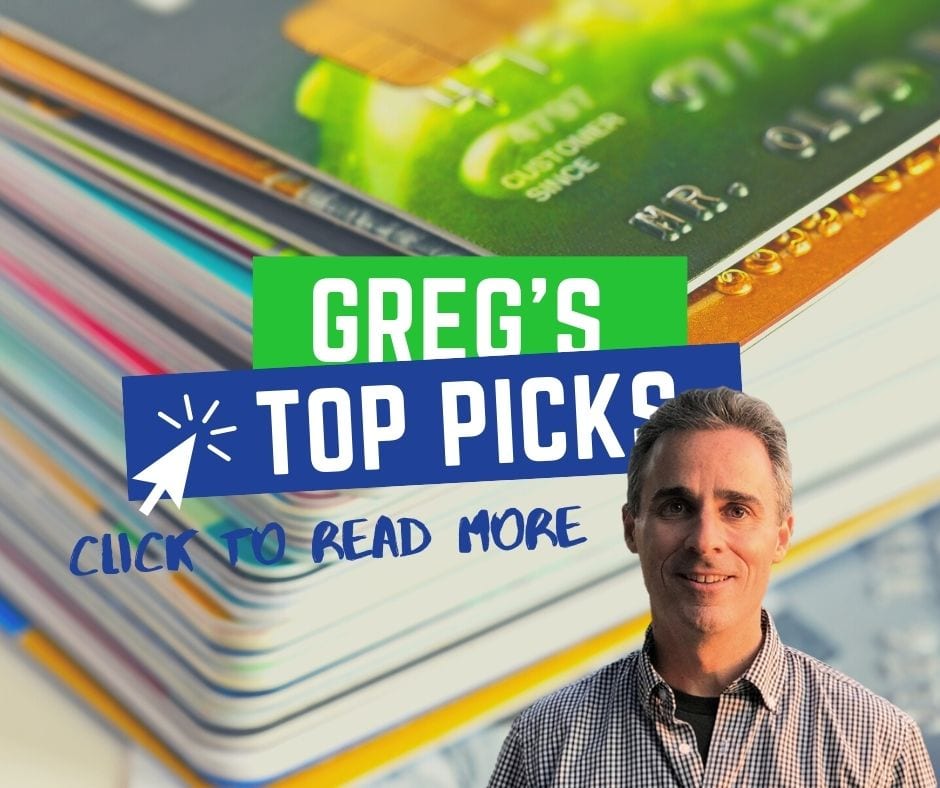 Greg had to re-vamp this resource in light of the huge new offers out this week. See what his picks are now and why.
Whether you just got a new Platinum card and are wondering "What's next?" or you are wondering about the benefits before deciding whether or not to apply, this complete guide has the answers to all of your questions. It has been updated to reflect current benefits and help those new to the card.
---
That's it for this week at Frequent Miler. Check back soon for this week's last chance deals.