Which Frequent Miler posts were most popular in 2020?  Below you'll find the top 10 new posts and the top 10 updated posts in 2020.  Popularity was measured by the number of pageviews each post received…
Top 10 New Posts
At the start of the pandemic face masks were hard to find for purchase, but if you had an airplane amenity kit lying around, you probably had eyeshades that would work in a pinch.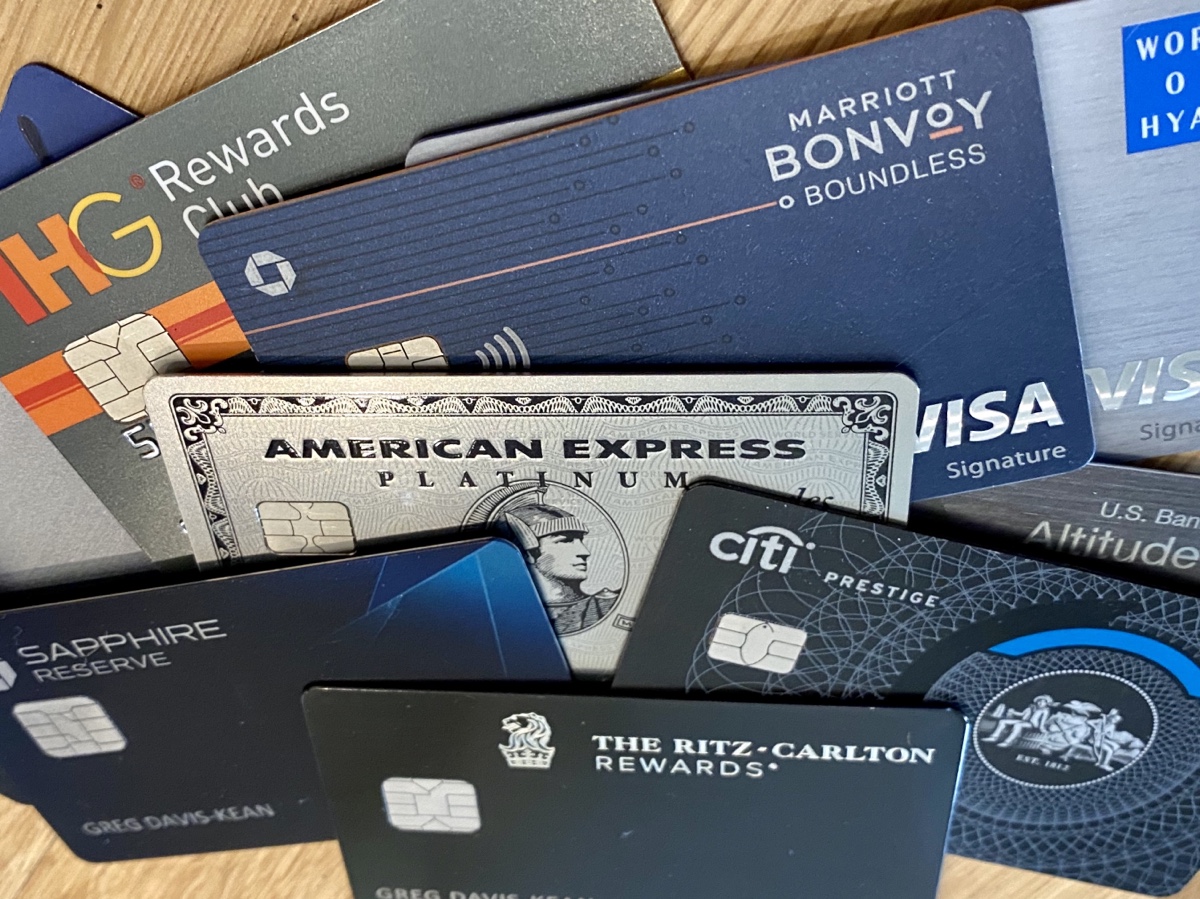 In response to the pandemic, many credit card issuers offered temporary enhancements to their cards. These included bonus point offers, statement credits, extended validity of free night certificates, and more.  It would have been very hard to keep track of it all without this post which we've kept updated all year long (and we'll continue to update it into 2021).
Apparently it used to be possible to stop by a Wells Fargo branch to get a temporary replacement for your lost or stolen debit card. No more. Luckily, there's an easy workaround if you need to withdraw cash from the ATM.

In this post Nick almost convinced me that saving $5 here or there is worth the effort. Almost.  He did convince me, though, that the Cash App is worth having in order to get bank account bonuses that require debit transactions.  With the Cash App, meeting those requirements is super easy.
Despite Amex's lifetime rule, I was approved for a Platinum card, and received the welcome bonus, despite having had the same card before.  Click through for details.
Nick reported that Sapphire Reserve and Ritz cardholders were being offered $150 to $250 simply by calling and asking.  I followed this advice and raked in money for almost all of my Chase cards that have a fee.  See: My $575 phone call (complete in 20 minutes).
In this Week in Review post and our podcast episode with the same name, we discussed the announcement that Chase would be adding Air Canada Aeroplan as a transfer partner and we discussed the discovery of some secret Chase transfer partners.
In this Week in Review post and our podcast episode with the same name, we discussed the incredible Amex Platinum offers that had recently surfaced.  It was equally amazing that the JetBlue 100K offers and the Chase Ink 75K offers weren't even good enough to net a headline for our show!
Quite a few variations of incredible Amex Platinum offers surfaced in quick succession.  This post shows how to get access to the best of these offers.  We've also updated our Platinum card guide with the same info.
Hyatt has been on a roll with one knockout promotion after another.  The combination of multiple promotions and the halving of elite status requirements for 2021 has led to an incredible opportunity to easily earn the best top tier status offered by any major hotel chain.
Updated Posts
The following are the 10 most popular Frequent Miler posts in 2020 that were originally published before 2020.  In every case, we have been keeping these posts up to date and republishing regularly…