Does Capital One now have a knockout 1-2 credit card combo that can take its competitors to the mat? Is the Sapphire Reserve and Freedom Unlimited combo worth enough more to justify the higher annual fee outlay? What about the killer Amex combo? This week, Greg and I discuss the best 2-card combos, the crazy Cardless card offer that was anything but cardless after all, whether there are new Amex application rules, and more. Watch or listen to Frequent Miler on the Air below or read on for more of this week at Frequent Miler.
Subscribe to our podcast

We publish Frequent Miler on the Air each week in both video form (above) and as an audio podcast.  People love listening to the podcast while driving, working-out, etc.  Please check it out and subscribe (if we get enough people to subscribe, we might be able to earn some income from this someday. So far, the podcast is just a labor of love).
Our podcast is available on all popular podcast platforms, including:
You can also listen here in the browser:
This week at Frequent Miler
Capital One continues its fight to compete for a place in the conversation for best rewards program with the addition of an uncapped 3% grocery bonus category on both the Capital One Savor Cash Rewards card and its no-fee lookalike the Capital One SavorOne Cash Rewards card. Given that you can transfer cash back to Capital One miles (and on to airline miles) if you have a Venture-family or Spark Miles-family card, you can suddenly have a powerful 1-2 combo with a Venture or Spark Miles card and a SavorOne card given that your base earning would be 2x everywhere with the Venture (for example) and you'd also get 3x dining and grocery via the Savor card with no foreign transaction fees on either card and only a single $95 annual fee on the Venture side. That's a compelling argument for a great 2-card combination. Is it the best? Watch or listen to Frequent Miler on the Air above to get our take.
The long-standing policy of Frequent Miler is to make an effort to make sure that our Best Credit Card Offers Page only displays the best publicly-available offers whether or not that means affiliate commissions for us. The best available offer on the Amex Platinum card has only been available via referral for many months, so we long ago asked members of our Frequent Miler Insiders Facebook group to share their referral links only for the 100K offer and only in a dedicated Facebook thread. By earlier this week, we had cycled through the links of every member who followed directions about where and how to post, helping many, many readers max out their referral bonuses for this offer. If you have a link for the 100K Platinum offer (or want to know how to check if you do), click through to this post and find out where to post your link so that it might end up on our best offers page (hint: don't post your link in the comments on this post as it'll just get caught in our spam filter and will not post).
Hilton Gold status has long been the "Gold standard" if you will in terms of mid-tier hotel elite status because members with Gold (or Diamond) status could count on free breakfast at almost all Hilton properties worldwide. Unfortunately, Hilton has announced that from July to December 2021, the breakfast benefit will be replaced with a daily food & beverage credit for up to 2 people per room and the amount of the credit will vary by brand and market. That's a huge bummer to me. Hotel breakfast is a luxury of convenience
Many of us find ourselves with a wealth of free night certificates. Rather than feeling pressured about how to use them, Greg is flipping the script and using his certificates to hunt for adventure within the US. If you have an argument as to why Greg should use a free night certificate for one type of adventure or another, he wants to hear about it in the comments of this post. And as I said on the show this week, hook me up with your comments about where to use Radisson free night certificates since I've now got a few more months to use mine and I need an inspiring domestic Radisson adventure.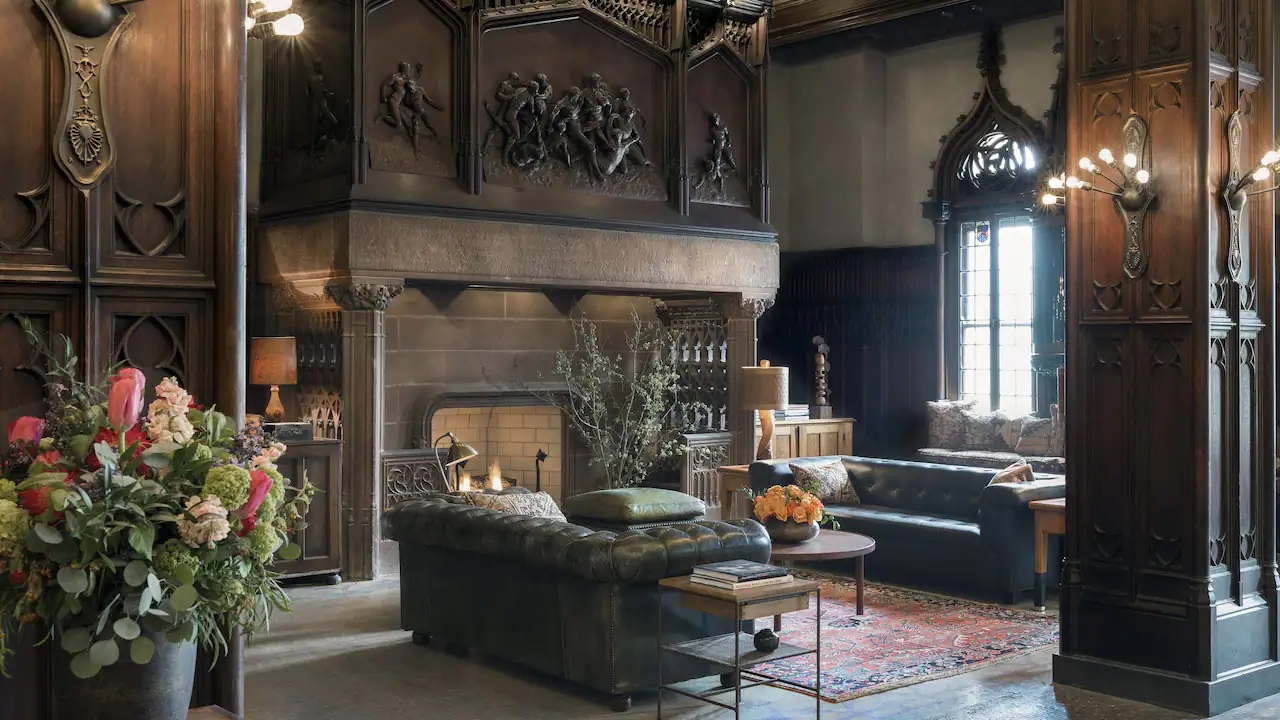 Based on reader suggestions from the post above, Greg began to compile a list of the best places to use Hyatt Category 1-4 free night certificates in the US. As the son of a former gymnast, the Chicago Athletic Association had me at the pommel horse benches — the place looks very cool to me. I rarely stay in hotels in Chicago since we're either there visiting friends or staying at an airport hotel for a conference, but I'm going to have to carve out a night or two for that place. Which is your favorite among the reader suggestions?
I was somewhat surprised to see the value of Marriott Bonvoy points dip, but I'm not sure I should have been given our methodology of major city hotels in the US as those haven't usually been the places where I have been most likely to redeem my Marriott points. I tend to find better value either for more rural locations or international destinations, but if you primarily travel domestically to major cities, which is a fair assumption to make for most readers, points are worth a little less than they were before.
Truthfully, I have a hard time getting excited about the value of Best Western points. That's not because I have anything against Best Western. On the contrary, before my miles & points days, I stayed at plenty of Best Western properties and actually preferred them over other budget brands because I found properties to be more consistently clean and comfortable. But with no programs transferring points to Best Western, I'm just unlikely to ever accumulate enough of these points to care much. Still, it's nice to have a value for the purposes of evaluation promotions and for those who do choose BW as a primary program.
As someone who uses free Internet resources and credit card benefits to bag bargains, I've long wondered why I would want to pay hundreds of dollars per year for what looked like a glorified coupon program. However, after I finally checked out a free trial of FoundersCard, I was pleasantly surprised by the benefits. It still probably isn't for me, but I could totally see how a small entrepreneur could save a substantial amount depending on their spending patterns. See this post for more on why it might be interesting to you.
---
That's it for this week at Frequent Miler. Don't forget to check out this week's last chance deals.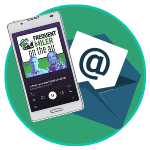 Want to learn more about miles and points?
Subscribe to email updates
 or check out 
our podcast
 on your favorite podcast platform.