Could any coupon book really be worth six hundred and ninety-five dollars? On this week's Frequent Miler on the Air, we discuss the latest developments with the Amex Platinum card and run the numbers on whether or not you can extract enough value to cover the (very steep) annual fee.
On the blog, we wrote about the strategy you should take up should you decide to cancel your Platinum card, using your new Entertainment credit for HBO Max, easy Star Alliance Gold for United lounge access, a strategy for IHG cards, Hyatt's new all-inclusive award chart, paying the tax man, and more. Watch, listen, or read on below for more from this week at FM.
Subscribe to our podcast
We publish Frequent Miler on the Air each week in both video form (above) and as an audio podcast. People love listening to the podcast while driving, working-out, etc. Please check it out and subscribe. Our podcast is available on all popular podcast platforms, including Apple Podcasts, Spotify, and many more.
Alternatively, you can listen to the podcast online here.
This week at Frequent Miler
About the Amex Coupon book
The Platinum card comes loaded with perks, but taking advantage of those credits requires a little effort. This post covers everything you need to do to squeeze maximum value out of your very expensive coupon book. If you listened to this week's show and the numbers work out for you, this post can be a roadmap to #winning.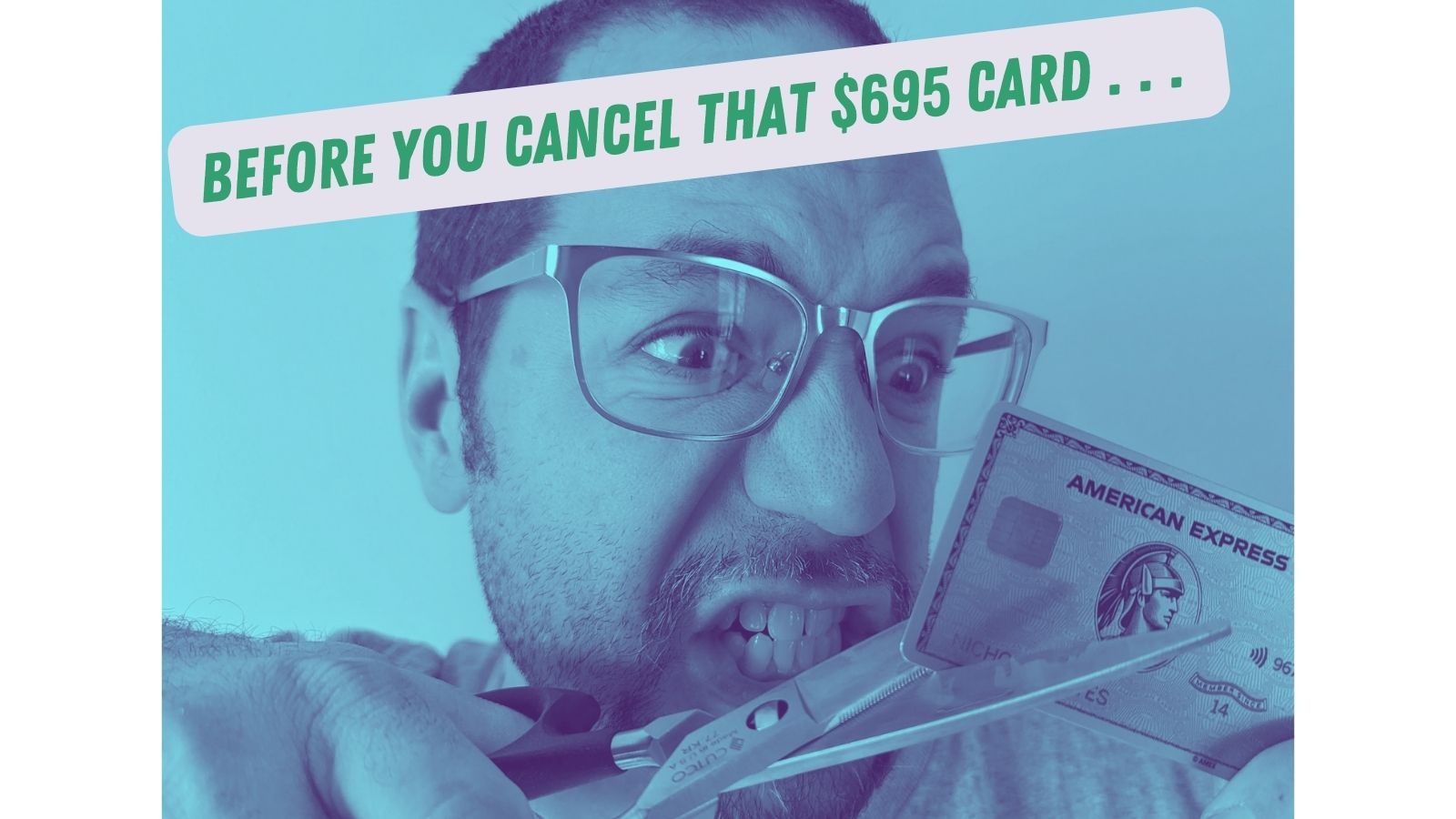 On the other hand, if you decide that the Platinum card isn't worth renewing, you still need a plan of attack. Many readers have opened Platinum cards over the past year thanks to incredible welcome offers, but many won't find it worth paying $695 to renew. Before you cancel, it's worth seeing if you can get a valuable retention offer and you'll certainly want to make sure you have a fee-free card that reserves your points. See more strategy in the post.
Amex launched an actual enhancement this week that totally changes how I value the Platinum card's digital entertainment credit: it now works with Disney+ and The Disney Bundle (Disney+, Hulu, and ESPN+). Given the wide appeal of these services, this goes a long way toward making the Digital Entertainment credit a lot more valuable.
The new services that qualify for the Digital Entertainment Credit are Disney+, Hulu, and ESPN+, but a reader provided a hot tip about how it is possible to pay for HBO Max through Hulu. This makes it possible to get HBO Max for as little as $1.98 per month with a digital entertainment credit by singing up through Hulu.
In loyalty programs
If you have status with Delta, American, or some other non-Star Alliance airline and you'd like to get yourself United lounge access (even when flying domestically on United), check out this status match opportunity. We've not seen ANA run a match offer before and in this case they are matching to Star Alliance Gold from mid-tier statuses elsewhere, so it could be well worth it.
In a move that makes me a little nervous, Hyatt has released a new award chart just for all-inclusive properties. What I don't love about this is that it effectively creates a new "Category 9" level. The expansion of bookable all-inclusives will surely be welcomed by many, but hopefully this doesn't foreshadow the addition of a new category in the regular award chart.
In credit cards
Should Greg dump some of his Marriott cards in favor of a multi-IHG-card strategy? I just don't get nearly as excited about IHG's luxury brands or trading out a free night certificate for what amounts to a coupon good for 40K off of a free night — at least not yet. I'm holding on to my IHG Select card for now, though like Greg I could see IHG adding enough other perks to change my mind.
With my wife having a Curve card, Mastercards have been on my mind. I think the ultimate add for her Curve card right now would be the Capital One SavorOne, though I'm far from confident that Capital One will approve her for another card. If it works though, she'll end up with a wallet full of Curve-compatible Mastercards that offers a respectable return everywhere she spends when I'm not there to help manage the cards.
Tax time is here — don't lay out a bunch of money without setting yourself up to get a bunch back. See our updated guide for how to pay taxes with a credit card and get rewarded for paying your fair share.
In a strange bit of craziness, U.S. Bank is dropping the Radisson card portfolio and converting all cardholders to Altitude Go cards on the consumer side (and I believe the Triple Cash on the business side). While this isn't a terrible downgrade, it's going to make it much harder to track and manage the expiration of my pile of Radisson points, so I find it to be an annoying change that will push me into finding ways to use those all of my points so I don't have to worry about them long-term.
New Bottom Line Reviews
---
That's it for this week at Frequent Miler. Don't forget to keep an eye on this week's last chance deals.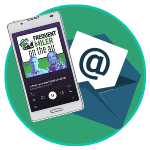 Want to learn more about miles and points?
Subscribe to email updates
 or check out 
our podcast
 on your favorite podcast platform.