This site is part of an affiliate sales network and receives compensation for sending traffic to partner sites, such as CardRatings.com. This site does not include all financial companies or all available financial offers. For additional details, see our Advertiser Disclosure.
Card Details and Application Link
Citi Double Cash Card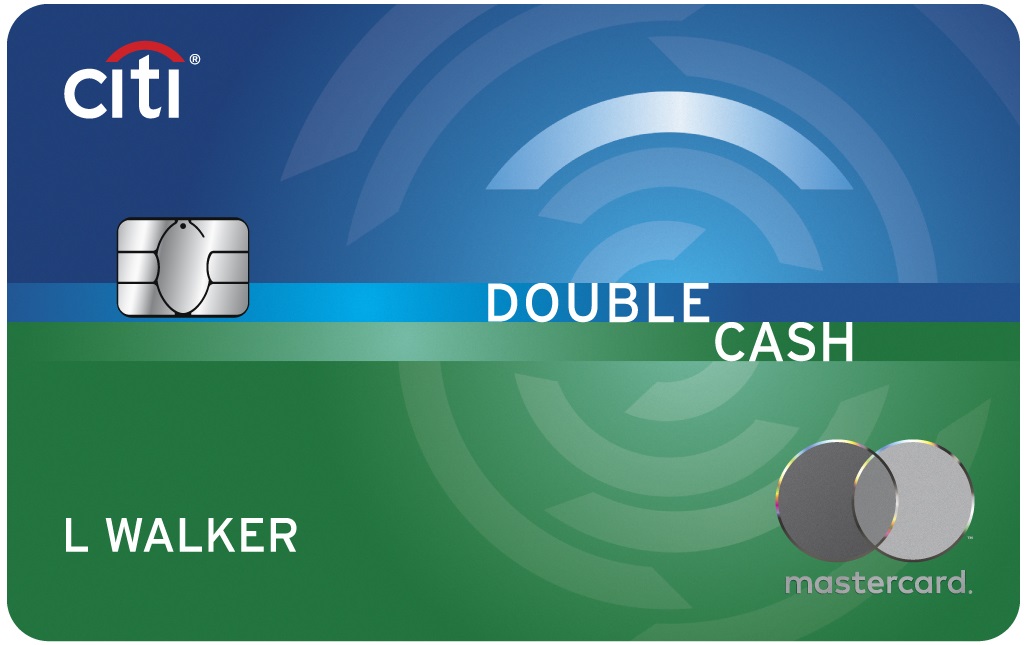 Recent better offer: None. This is the best we've seen.
FM Mini Review: 2X rewards for all spend with no annual fee makes this card a winner. Earn 2X everywhere and redeem for the equivalent of 2% cash back or 2X ThankYou points. Pair with the Premier or Prestige card to make points transferrable to airlines.

---
Card Type: Mastercard World Elite
Earning rate: 2% cash back everywhere (1% cash back for each purchase + 1% when paying your credit card bill for that purchase)
Noteworthy perks: 1X when you make a purchase + 1X when you pay for those purchases
Application Tips

Citi Application Tips

24 Month Rule (ThankYou Cards): To get bonus on any ThankYou card, you must wait 24 months after receiving a new cardmember bonus or closing any ThankYou card account. Applies to Preferred, Premier, Prestige, and Rewards+.
24 Month Rule (Expedia Cards): To get bonus on any Expedia card, you must wait 24 months after opening or closing any Expedia card account.
48 Month Rule (AA Cards): With Citi AA cards, you have to wait 48 months after receiving a bonus for the same exact card.
Velocity Rules: Max 1 personal card per 8 days. Max 2 personal cards per 65 days. Max 1 business card per 95 days.
Get Same Card Again: Citi allows getting same card again (even if card is still open) as long as you follow the 24 or 48 month rules and velocity rules (above).
Hard inquiries DO NOT combine into 1 when approved same day



Check application status here.
If denied, call reconsideration here:800-695-5171 (personal); 800-763-9795 (business)
If reconsideration # doesn't work, try the Citi Credit Card Executive Office: 423-477-6858
Keep or Cancel?

Keep! This card has no annual fee and best in class earning power.
Related Cards (ThankYou Rewards)