This week Marriott and Hyatt launched an all-out battle for customer loyalty.  Marriott seems to think that the key to our hearts is through their credit card while Hyatt prefers to reward our stays.  Other topics you'll find below include: Wyndham is out with surprisingly strong new credit cards; Chase pleased us by extending Pay Yourself Back and then surprised us with a transfer bonus to Southwest; and Stephen told us everything we need to know to maximize Amazon Prime Day.  Plus: don't miss the deal of the week…
On our show, in addition to our usual segments (Giant Mailbag, What Crazy Thing Did Citi Do This Week? Mattress Running the Numbers), our main topic was the aforementioned hotel loyalty wars.  Will Marriott follow-up with a huge Bonvoy Brilliant offer?  Will Hyatt improve their credit card offer?  How will Hilton and IHG respond?  Watch Frequent Miler on the Air, here:
Unfortunately, there was no Post Roast this week thanks to Nick resting on his laurels (what's a laurel?) following last week's epic Post Roast debate.
Subscribe to our podcast

We publish Frequent Miler on the Air each week in both video form (above) and as an audio podcast.  People love listening to the podcast while driving, working-out, etc.  Please check it out and subscribe (if we get enough people to subscribe, we might be able to earn some income from this someday. So far, the podcast is just a labor of love).
Our podcast is available on all popular podcast platforms, including:
You can also listen here in the browser:

Marriott surprises us with a best ever credit card offer
I can't remember ever seeing a credit card bonus with this much potential.  The Chase Marriott Bonvoy Boundless card is currently offering 5 free nights after $5K spend. Some will say that this bonus is worth up to 250,000 points.  And, technically that's true, but the details aren't quite that rosy.  I analyzed the offer here: 5 Free Nights! Should you go for it?
Unfortunately, it's extremely complicated to figure out whether or not you can qualify for a Marriott credit card if you've had one before (even Marriott cards from Amex can disqualify you).  This guide should help: Are you eligible for a new Marriott card?
The timing of the Marriott offer is ironic because last week Nick and I debated whether the Chase Marriott card or the Chase Hyatt card was the best hotel card for a beginner.  I summarized our arguments and published some great reader comments here: The Great Debate: Hyatt vs Marriott.
Marriott has also thrown a bone to existing Chase Bonvoy cardholders with 5,000 to 10,000 points for adding an authorized user: Chase Marriott Cards: Add Authorized User & Get 5,000 to 10,000 Bonus Points (Targeted?)
Hyatt's Overlapping Promos are Now Live
Hyatt's Bonus Journeys Now Live: Earn triple or quadruple points + double elite nights.  Make sure to register now!  Also see: Rocking Hyatt's overlapping promos. Top tier status is easier than ever.
To help you decide if it's worth checking into a Hyatt only for the points and elite nights, I created a new spreadsheet: What are Hyatt elite nights worth?  Use this along with this one to figure out your plans: Hyatt cash or points? Use the Frequent Miler worksheet.
More about Hyatt:
Chase surprises with a transfer bonus to Southwest
Unlike Amex and Citi, Chase isn't known to offer transfer bonuses.  They've only done so twice in the past if my memory serves.  That's why it was so surprising that they came out with this one: 20% Transfer Bonus: Chase Ultimate Rewards to Southwest (Ends 10/31/20).  Usually I wouldn't recommend transferring points to partners without a plan for how you'll use those points.  In this case, though, if you're a frequent Southwest flyer, you may want to consider it.  This is a good way to ensure getting better than 1.5 cents per point value from your Ultimate Rewards points.
Chase extends Pay Yourself Back feature
Chase has extended their awesome "Pay Yourself Back" feature thru April 2021.  They also added the feature to Freedom and select Ink cards, but I'm not terribly excited by the spend categories available for those cards.  The Sapphire Preferred and Sapphire Reserve cards continue to offer the feature for grocery and dining spend (plus home improvement and select charities).
If you have the Sapphire Preferred or Sapphire Reserve card, you may be wondering what to do if you have an alternate card that offers better rewards for groceries or dining?  I tackled that topic here: Maximizing Chase Pay Yourself Back.
Amazon Prime Day: Everything You Need to Know
Amazon Prime Day is on its way.  In addition to listing deals that have already been announced, Stephen shows us how to prepare for Prime Day so that you can maximize savings.  Read it here: Amazon Prime Day 2020: All The Deals & How To Prepare.
New Wyndham Credit Cards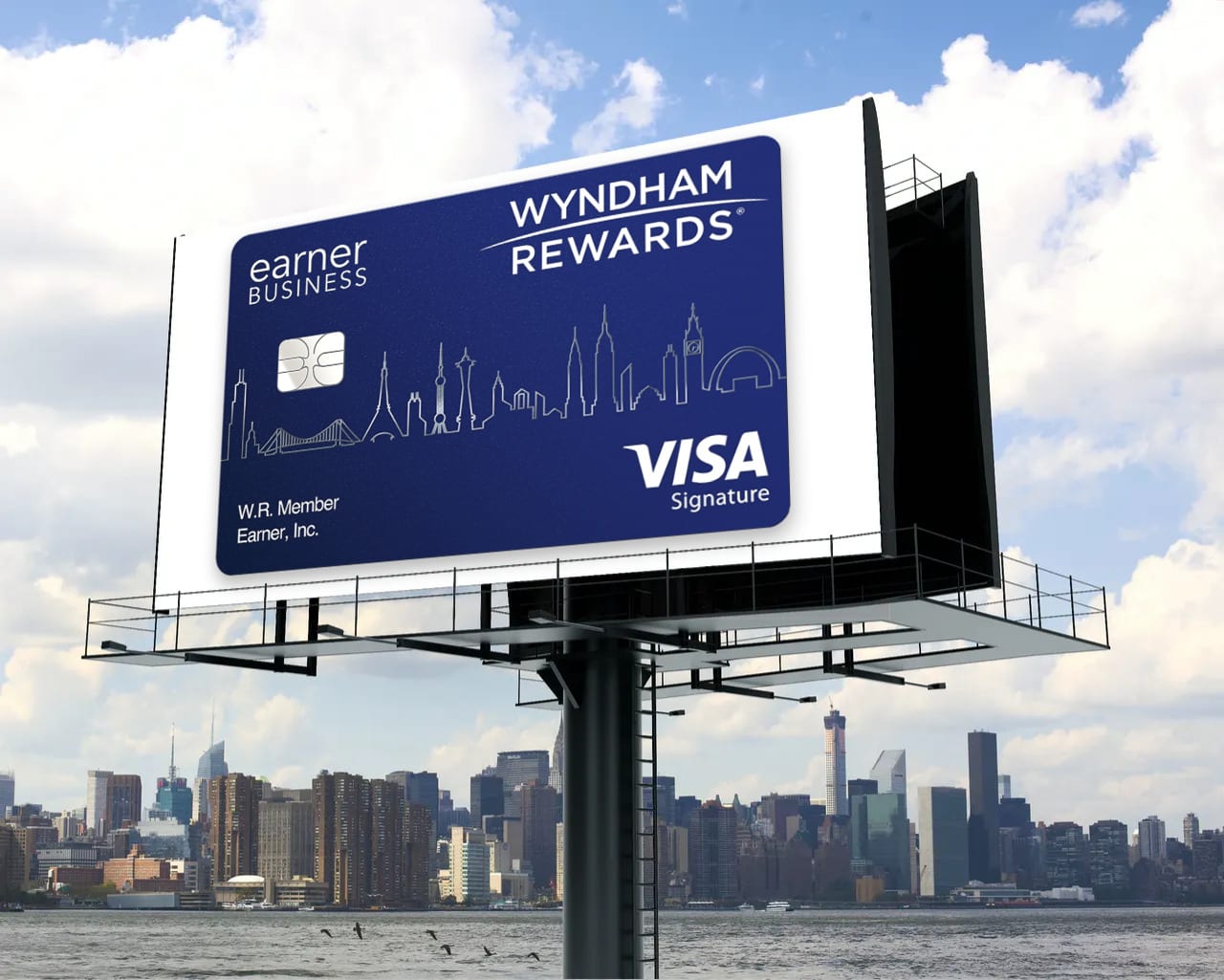 I wasn't expecting much from Wyndham's three new credit cards, but I was proven wrong.  The fee-free card is worth considering since it offers discounted rewards, but the star of the show is the $95 business card.  Read my analysis here: New Wyndham Earner credit cards review: Surprisingly strong.
The deal of the week
Earn an extra 3X for 3 months with Amex Refer A Friend Three For All.  This is a crazy generous deal.  If you have a qualifying card, refer a friend and then you'll get bonus points (as usual) plus you'll earn an extra 3X rewards for the next 3 months.  This means, for example, that for 3 months your Amex Gold Card will earn 7X at US Supermarkets (up to $25K in purchases, then 4X); 7X at restaurants; 6X for flights; and 4X on other qualifying purchases.  There does not appear to be a cap on this bonus 3X spend.  That's mind boggling.
More noteworthy deals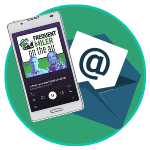 Want to learn more about miles and points?
Subscribe to email updates
 or check out 
our podcast
 on your favorite podcast platform.