Long the laughing stock of the award travel world, Delta SkyMiles is striking back against popular perception. On this week's Frequent Miler on the Air, we discussed the new award discount for cardholders that looks to be as advertised and international business class deals connecting the dots outside of the US, it is possible to get better value out of SkyMiles than you may have otherwise assumed.
Elsewhere on the blog this week, read about an awesome tool for finding award flights, an updated guide for making a LifeMiles manual award booking (while avoiding my silly mistake), the latest on Vacasa redemptions (which you may want to consider sooner rather than later) and more. Watch, listen, or read on for more from this week at Frequent Miler.

00:40 Giant Mailbag
5:04 Mattress Running the Numbers Double-header
5:05 Wyndham Rewards points sale (too late, but good to know)
7:42 Citi to offer 30% transfer bonus to Virgin Atlantic Flying Club
14:06 What crazy thing….did Caesars Rewards do this week?
18:28 Frequent Miler 2023 Team Challenge Update
23:45 Awards we booked this week: Greg books Vacasa
31:05 Awards we booked this week: Gifting Hyatt free night certs
33:30 Main Event: SkyMiles Strikes Back
34:18 15% discount on awards for cardholders (as good as advertised)
44:53 Opportunities for good value using SkyMiles for premium cabin international awards
57:06 Question of the Week: After Hyatt, which hotel program should be your #2 choice?
Subscribe to our podcast
We publish Frequent Miler on the Air each week in both video form (above) and as an audio podcast. People love listening to the podcast while driving, working-out, etc. Please check it out and subscribe. Our podcast is available on all popular podcast platforms, including Apple Podcasts, Spotify, and many more.
Alternatively, you can listen to the podcast online here.
This week on the Frequent Miler blog…
If you thought that Delta's new award discount for credit card holders would really just be a stealth devaluation since they could increase prices and then "discount" them to the same price as before, you would be forgiven for your skepticism. However, Greg ran the numbers: Delta SkyMiles awards have maintained a consistent value against the cash cost of flights — meaning that this award discount for cardholders is the real deal. We'll keep  our eye on this, but for now this appears to be a nice benefit that adds real value to the Delta Gold, Platinum and Reserve cards (both consumer and business).
As noted in the summary above, Greg ran the numbers on the value of Delta SkyMiles against domestic economy class flights (the most common use of miles) and the numbers came out very close to the last time he ran the same analysis (in fact, the value was a smidge better this time, though probably not by a statistically significant difference given the sample size). That is as encouraging as one can expect from Delta SkyMiles.
I said it earlier this week: smoke 'em if you got 'em. I mean, of course, that the time to look for great Vacasa deals is right now. Greg updated our Vacasa resource post this week with new information and data points as well as easy-to-follow instructions for booking. The reason I say that now is the time to look is because we are expecting Wyndham award chart changes on February 22nd. We don't yet know that there will be any affect on Vacasa redemptions, and I hope that there won't be, but I would bet my Wyndham points on now being the time to book (and I believe that most Vacasa bookings can be cancelled for a refund of the points provided you do it at least 30 days in advance, so I intend to scoop up a few bookings before February 22nd just in case and we'll see what happens.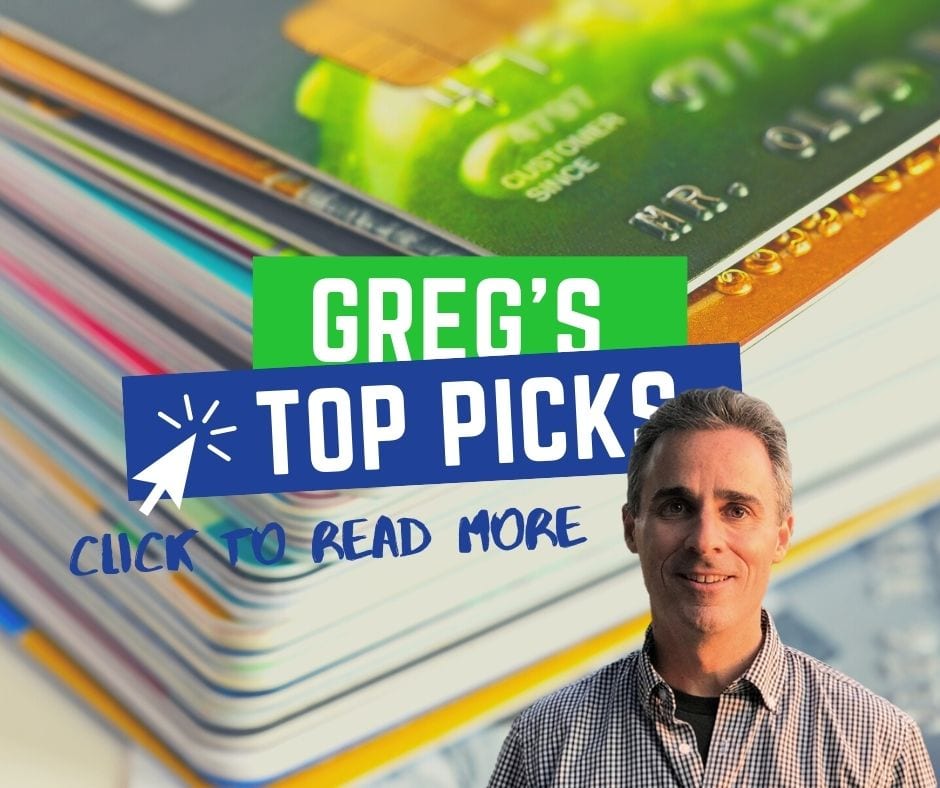 Credit card welcome bonus offerings change all the time and while you can find an objective ranking of those bonuses via our Best Credit Card Offers page, Greg publishes monthly updates with some subjective analysis sprinkled in.
Avianca LifeMiles is probably the frequent flyer program I have used the most over the years, despite its drawbacks. One of those drawbacks is that some awards that should be bookable don't show up online. Several years ago, I wrote about a solution to this problem: the LifeMiles manual booking. I recently succeeded in securing another LifeMiles manual booking despite a rookie mistake putting me on full tilt and nearly derailing the award. This type of booking isn't a situation to look for but rather it can be a good tool to have in your belt.
If you are an intermediate to advanced award enthusiast, you are probably going to love Seats.aero, which can be a great tool for finding the awards you're looking for. It isn't as "pretty" as some tools, but the results are pretty awesome. Greg covers all the details in a read you definitely don't want to miss if you enjoy finding great award flights.
The Joy of Free is what draws most of us into this hobby. A recent comment from reader and Youtuber Dugroz Reports stuck in my mind when he suggested that he would prefer having one great hotel transfer partner over more great airline partners because he doesn't pay for flights or hotels and so using points was the only option. My travels certainly wouldn't fit into the family budget if not for the ability to use points for great awards, so I can absolutely understand the ability of points to save the family budget for things that matter more — but I think that the value of a good hotel program is often overstated. While I love to book a nice Hyatt property when I can, the savings created on premium cabin flight bookings by having access to the best sweet spots outpaces what I save by using hotel points in large part because the "real" savings of hotel points (how much I would have paid for an acceptable hotel were it not for the point redemption opportunity) is typically less significant. Again, I'll use points very often — but I value airline transfer partners more highly than hotel partners since I stand to save more with the right airline sweet spots.
Tim reviews a Hilton property near Tampa Bay that didn't quite live up to his hopes for it. His loss is our gain — while I had no plans to visit this property any time soon, I now know to look for other options should I find myself in need of lodging in the area.
Guide Updates
Greg has revamped our Aeroplan Complete Guide to give you everything you need to know about the program — from credit cards to elite status to award chart updates and more.
Bummer: Plastiq no longer accepts Amex cards. While most people won't find Plastiq to be worth the fee in most instances, I saw a data point in the MilesTalk Facebook group that was a good example of the "right" situation when I read about someone who had been paying monthly daycare fees via Plastiq. While the 2.9% fee would make that unattractive, their daycare didn't accept Amex cards and anyone who pays for daycare knows that you might have been able to hit a Delta MQD waiver or a Hilton Surpass free night certificate by sending the monthly check through Plastiq. Unfortunately, that ship has sailed. It's a bummer that this came with no advance notice.
---
That's it for this week at Frequent Miler. Keep your eye on this week's last chance deals and grab them before they're gone.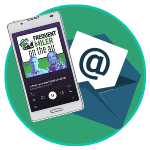 Want to learn more about miles and points?
Subscribe to email updates
 or check out 
our podcast
 on your favorite podcast platform.